The leading advocate of diversity, inclusion and equity for women in tech [+]
If you can see her, you can be her
Women in Technology WA (WiTWA) is the leading advocate for diversity, inclusion, and equity (DEI) for women in technology in Western Australia.
Our goal is to attract and retain more women into tech [+] across WA. We support those already in the tech [+] sector, help upskill and reskill women interested in emerging areas of work, and inspire the next generation to embrace the opportunities these future skills unlock.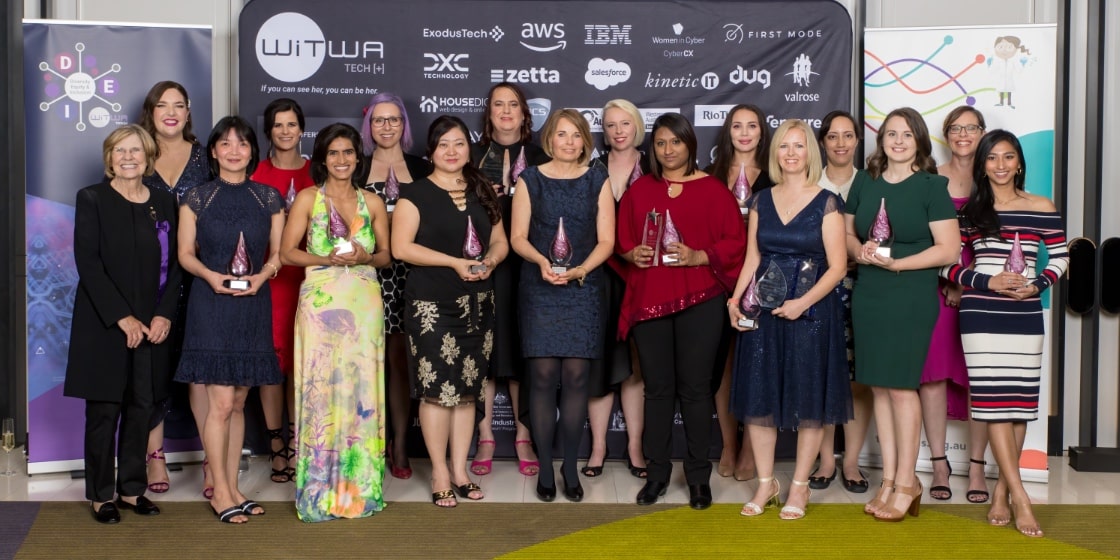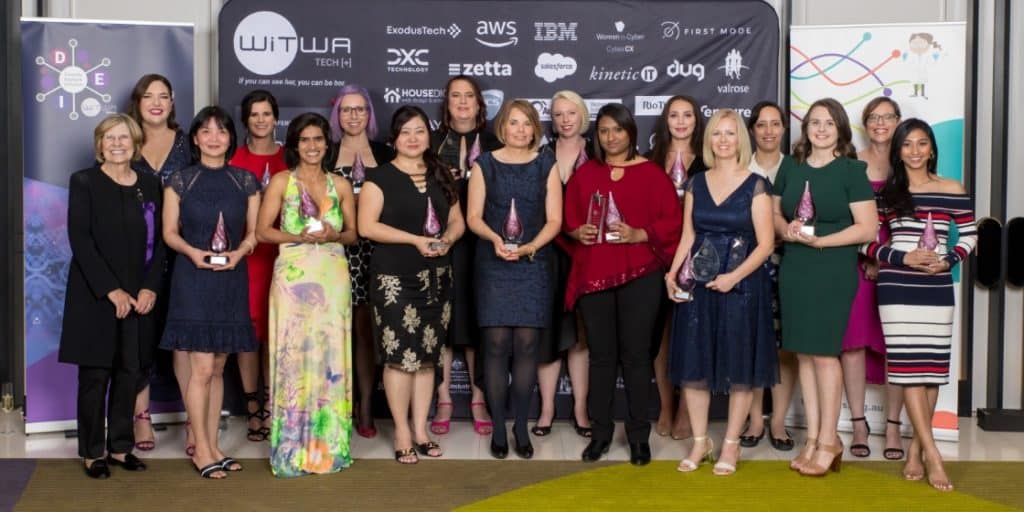 Looking for a speaker, mentor or expert?
Our inspiring role models come from all walks of life.
If you are looking for those who stand alongside women as allies in our mutual quest for diversity, inclusion, and equity you can find some of our favourites on our Allies page.
Congratulations to the 2023 Tech [+] Award Winners
Check out the winners for this year!
Our WiTWA Hub is open for business.
Work with amazing women today!
WiTWA Careers Board – Check out our live job listings!
Explore careers opportunities with inclusive organisations
Be part of something amazing
Connecting forward thinking organisations and talented individuals is our passion. If that sounds like you, learn more below!
I am an: