The WiTWA Tech [+] Conference: Shaping our Tech Future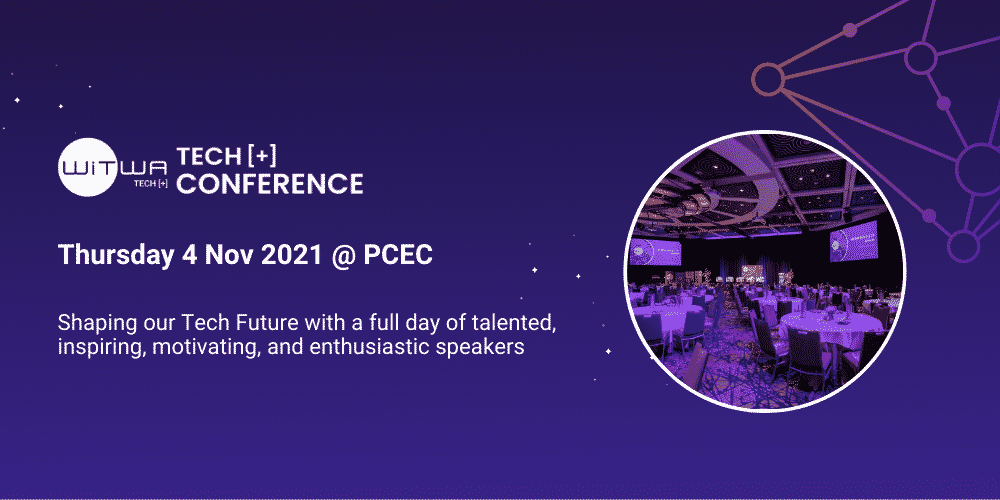 Purchase your tickets now so that you don't miss out!
This year we have a variety of ticket options available for our in-person conference to suit everyone's needs. Check out your options below and get in quick so that you don't miss out!
Early Bird Tickets:
Purchase your early bird tickets today so that you receive our early bird discount and get all access to all our amazing keynote speakers, panelists, sponsors and amazing community. You only have until the 23 September!
Student Discount Tickets:
Are you a full time University, TAFE or High School Student. If yes, then this ticket option is the best for you. If you haven't received the discount code, then reach out to our team and we can get this sorted for you.
Virtual Conference Pass
Virtual passes are offered to people and schools who are not able to attend in person in Perth.
Do you have a curly question for us or need help with your tickets?
Not a problem at all. Reach out to our friendly team via [email protected] and we will get back to you within 48 hours.
---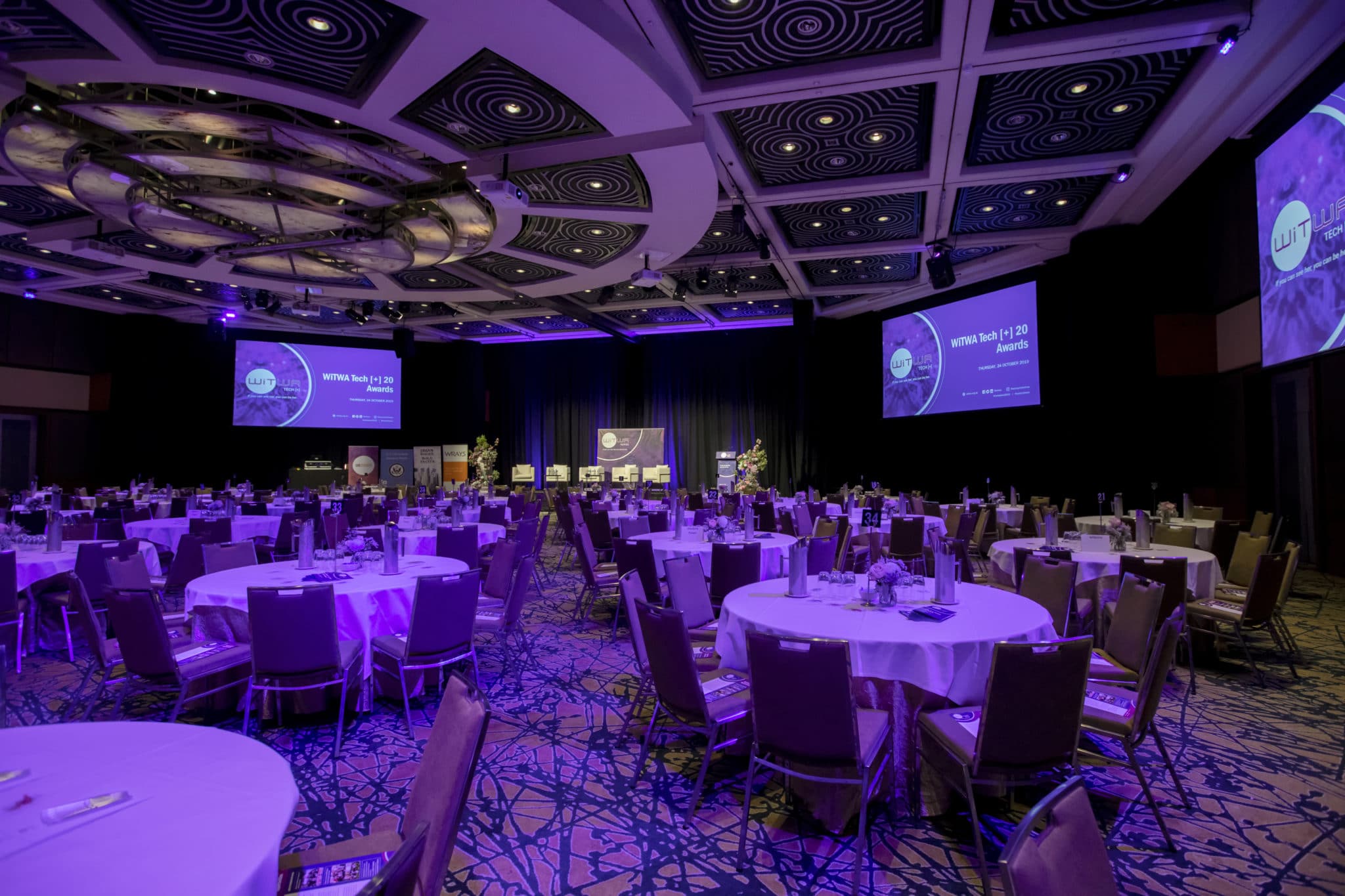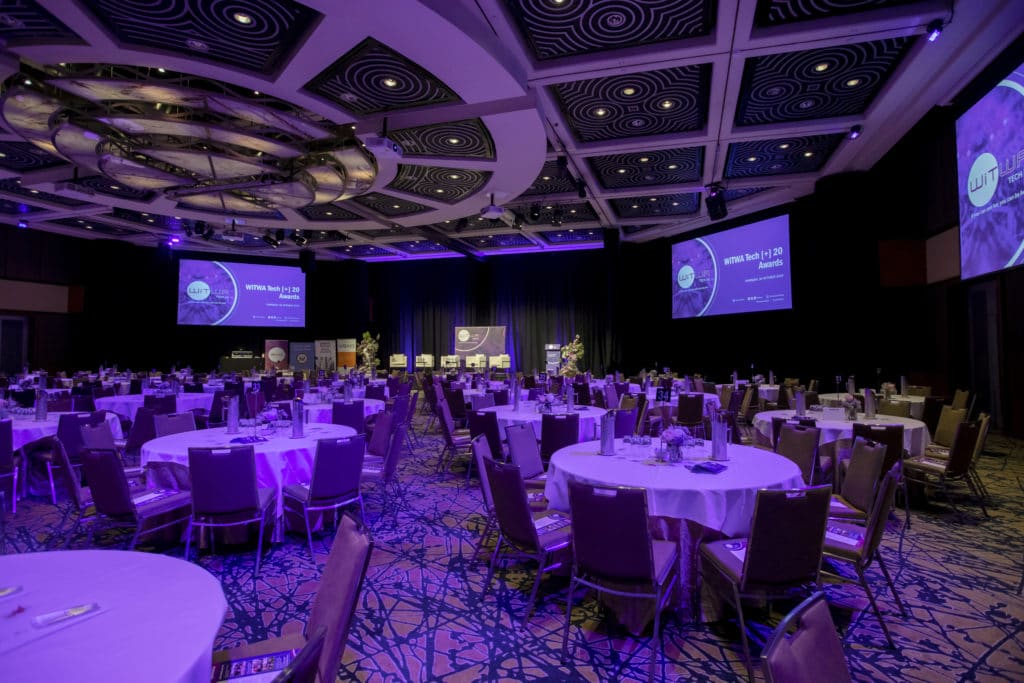 Date: Thursday 4th November 2021
Time: 8:00am – 5:00pm
Venue: Perth Convention and Exhibition Centre (PCEC)
Every year WiTWA hosts our Tech [+] Conference – 3 years and still going strong!
We watch our audience go through a journey of inspiration, emotion and learning – goosebumps! We share our space with our amazing sponsors, who truly support our mission to expand our reach, broaden our impact and amplify positive change – increasing gender diversity, equity and inclusion in tech [+].
This year we have introduced a 'parent friendly late starter' to help out all those parents who are on school drop off, so if this is you, no need to worry as we have you covered. If you can't arrive until 9am, we have a team ready to make sure you do not have to enter the room on your own!
---
OUR THEMES
This year we are bringing to you an exceptionally talented team of inspiring, motivating, and enthusiastic speakers who will take you on a journey and leave you in awe and wanting more. Our conference themes for 2021 are all around 'Shaping our Tech Future'.
Diversity, Equity and Inclusion: Pathways to empowerment through DEI.
Digital Transformation & Digital Disruption: The digital-first state-shift across people, processes & technology that's driving success in progressive organisations.
Women shaping the future of tech: History, herstory, and our future story.
IQ – EQ – Adversity Quotient: Impossible obstacle or thrilling challenge? How you respond can lead to success.
---
Digital Transformation & Disruption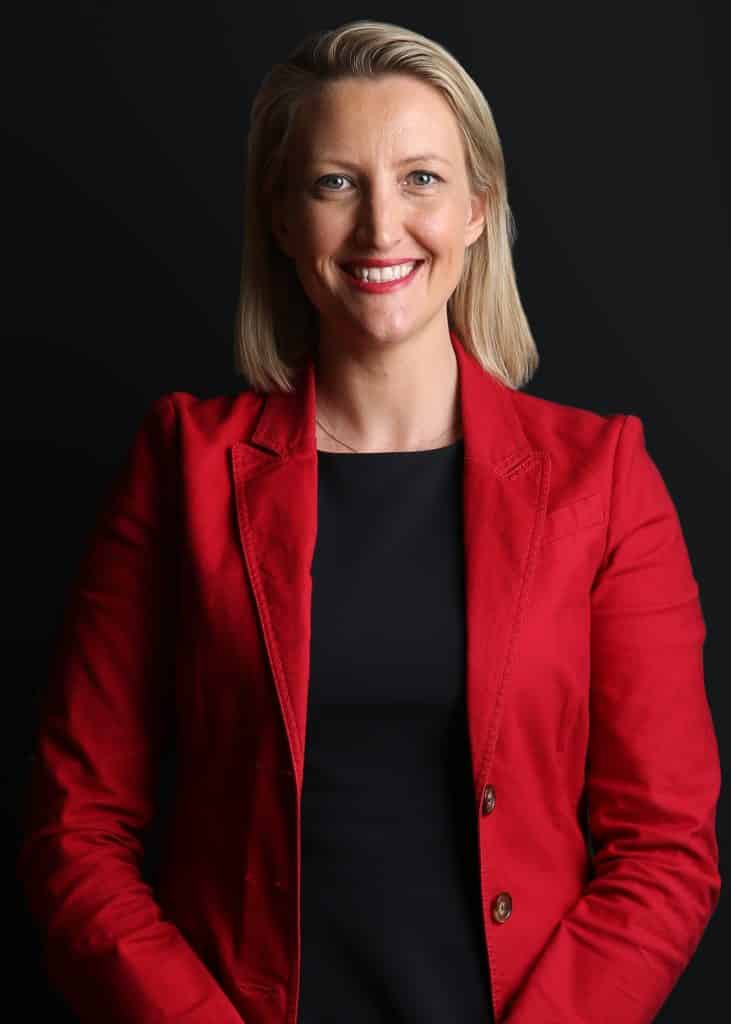 Dr Catherine Ball – Keynote
Associate Professor, Dr Catherine Ball is a scientific futurist, speaker, advisor, author, founder, executive producer, executive director, and company director working across global projects where emerging technologies meet humanitarian, education and environmental needs. Catherine also likes to create businesses and champion movements, collaborate with peers, and advise game-changers.
A sought-after voice across the start-up, futurist and tech world, Catherine works globally across a wide range of projects from creating documentaries and world leading conferences and events, to advising on the use of novel approaches (e.g. drones) across environmental and humanitarian projects. Catherine is a proponent of community engagement with STEM, and likes to demystify emerging tech.
Women shaping the future of tech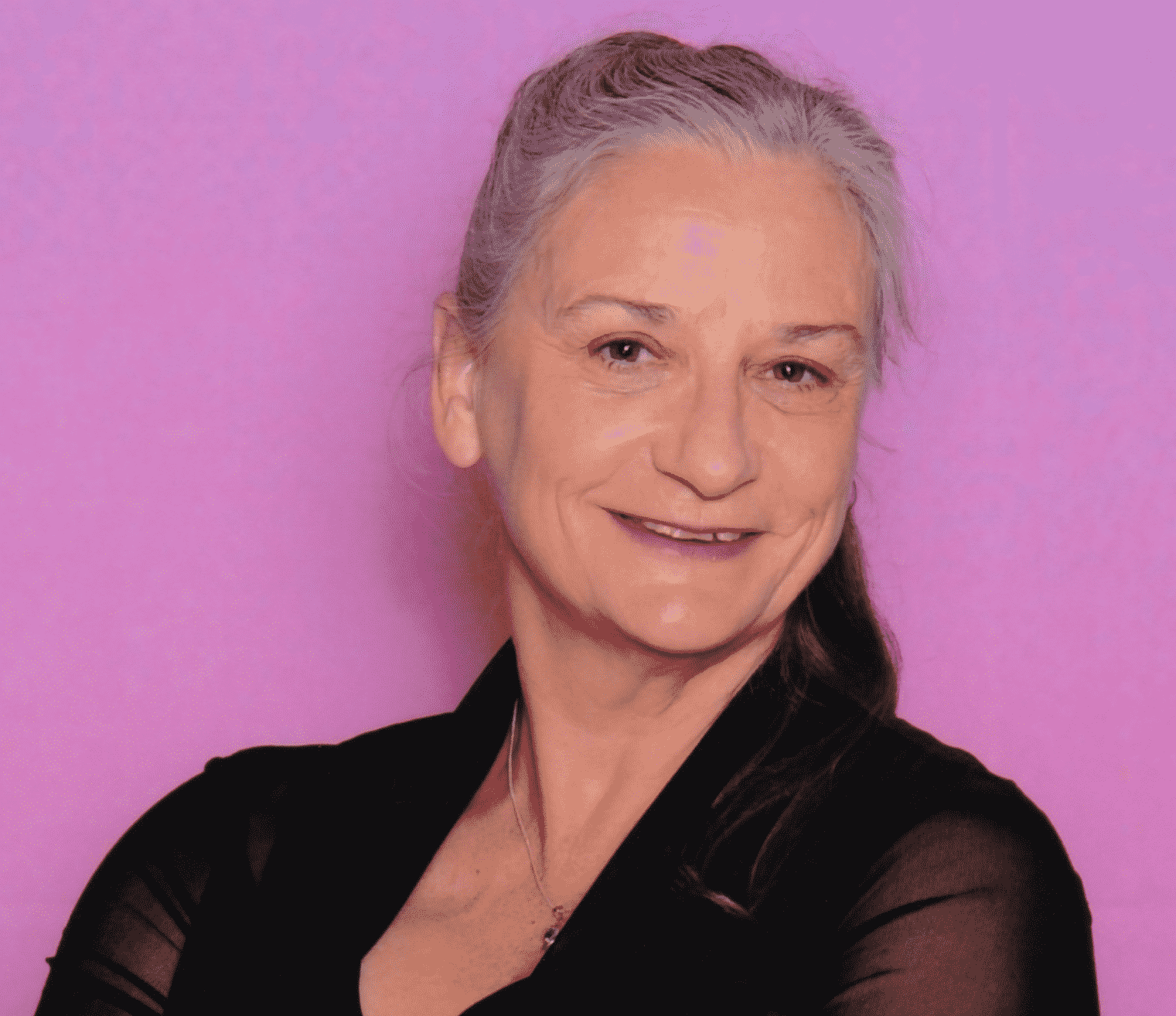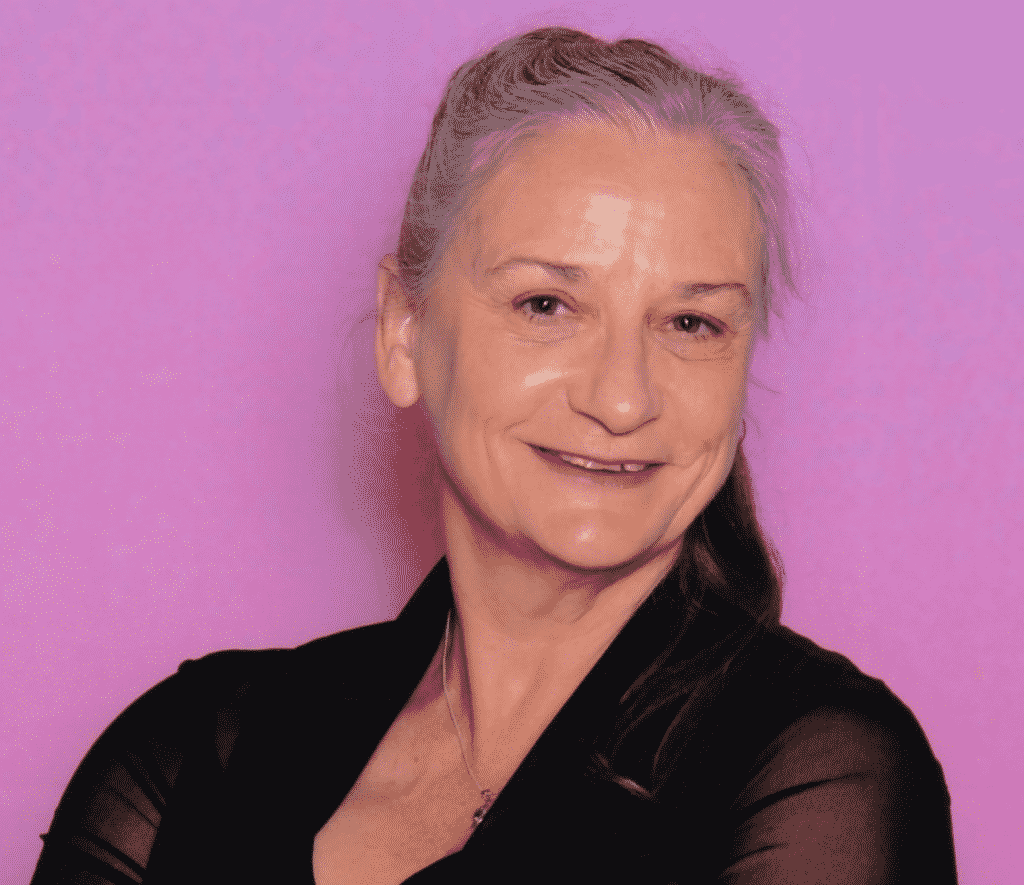 Sonja Bernhardt – Keynote
Sonja Bernhardt OAM founded WiT Queensland in 1997 after a life-threatening bout of Meningococcal Meningitis gave her time to reflect on the male dominated 'bro-world' of the technology industry and the fascinating women she knew who were involved in technology, yet did not know each other.
She is a household name in the Australian technology industry and is well known for her passion and innovative approach for inspiring, empowering and encouraging more females to pursue careers in technology.
IQ – EQ – Adversity Quotient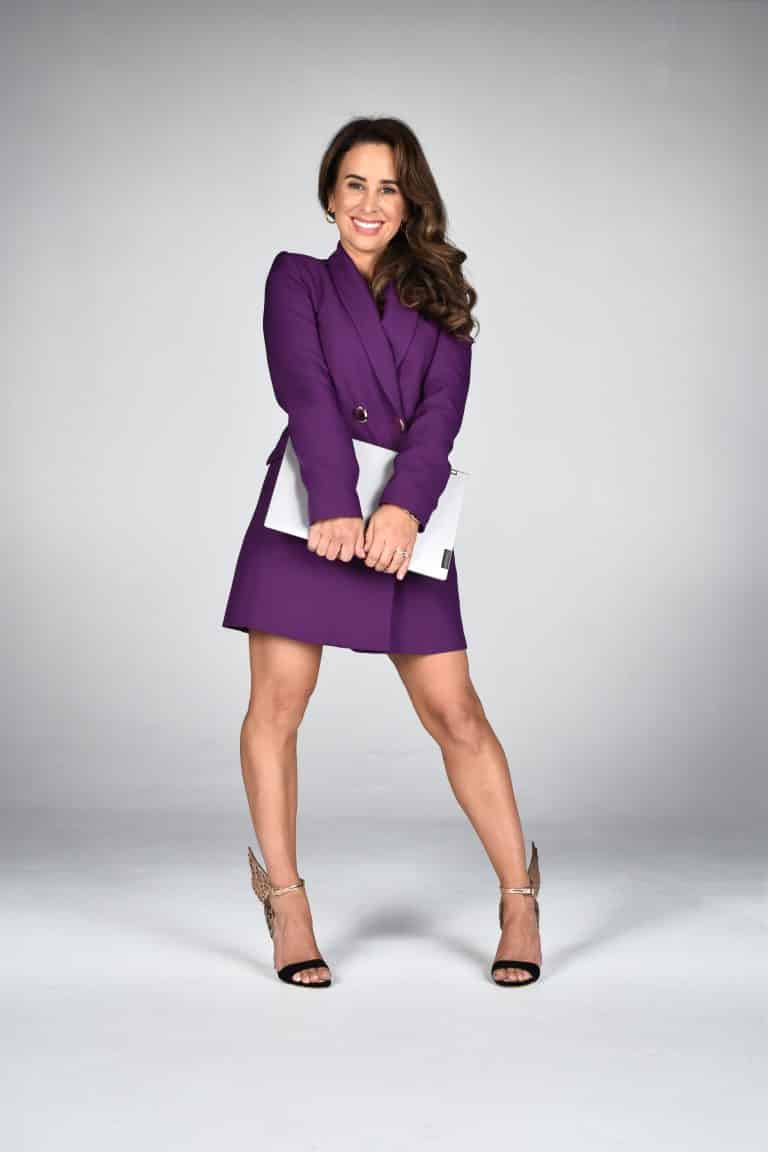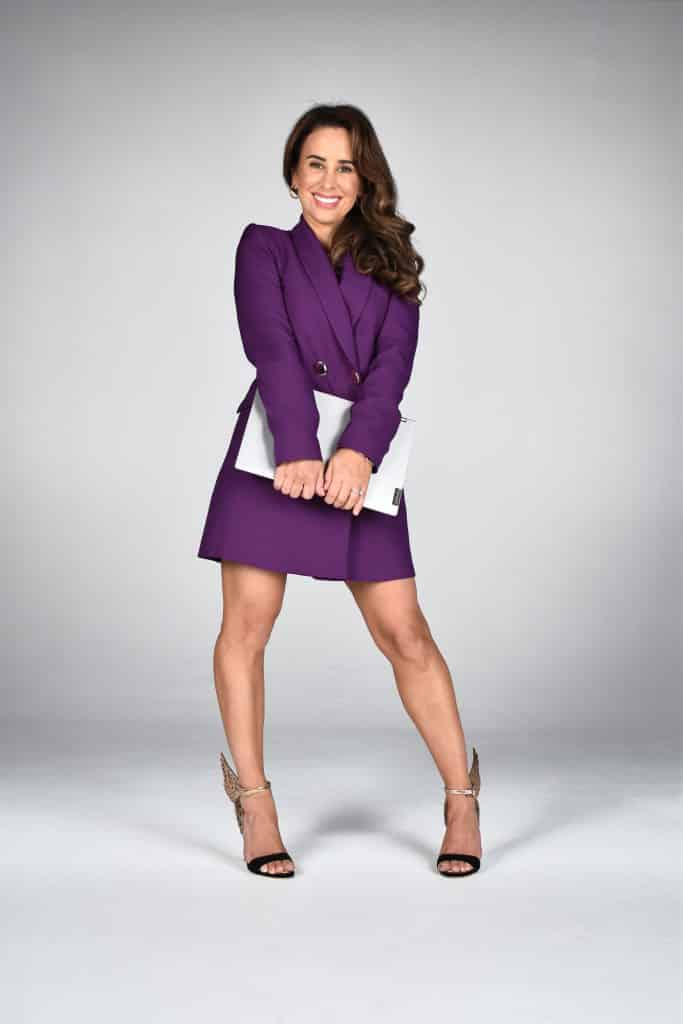 Dr Katherine Iscoe – Keynote
I am the Director of the Dr Katherine brand and Co-Founder and Director of Corporate Health and Wellness for Advanced Human Imaging Limited – an ASX-listed company with a multi-million-dollar market capitalisation. As a co-founder (and former CEO) of a fast-growing tech company, I have observed how individual mindsets can act as either an accelerator or a handbrake to true potential.
As a human, I personally understand what it takes to let go of old ways of thinking and change the course of my life and career.
Charles Darwin put it very clearly: "It is not the strongest of the species that survive, nor the most intelligent, but the one most responsive to change."
When people are ready to change, I'm ready to help.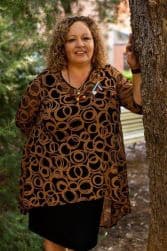 Sharon Wood-Kenney – Keynote
Sharon is a proud Noongar Yamatji woman who has been, and continues to be, a pioneer and inspirational leader around Western Australia.
She is a strong advocate for the tough conversations on disruption thinking, challenging non-functioning systems and cross-cultural awareness. Sharon brings people together and with a strong leadership style, working through complex cultural lens with a scope beyond many.
Sharon is a Western Australian Aboriginal Leadership Institute (WAALI) graduate, and sort after Community Engagement Co-Design Consultant.
With strong ties in both the Indigenous and other communities, Sharon is intent on creating opportunities for all disadvantaged children, families, and individuals.
Sharon Wood-Kenney was inducted to the WA Women's Hall of Fame in 2020.
But wait, there's more…
We can't wait to share the rest of our amazing speakers and panellists with you. Watch this space.