WiTWA is committed to driving the success of WA businesses and the economy through fostering diversity and innovation in the tech [+] landscape. Our brand partners are engaged and active contributors to the WA community and committed to growing a global identity of inclusivity.
Looking to align with an organisation leading the charge on diversity and inclusion in Western Australia?
Want to be recognised for working with gender inclusive thought leaders and change makers?
Want to influence the dialogue and share your insights with a widely recognised expert organisation?
WiTWA is your answer. We have some options for you to consider; read on.
Partnership
Engaged, enthusiastic and growing at a tremendous rate, WiTWA's Partnership Program is the number one pick for statewide brand recognition.
With tiered financial options, depending on your level of commitment, you/your company gains maximum access to place your brand in front of dynamic individuals, government and industry leaders.
Diversity champions
If you are looking for respect and recognition of your business efforts to become a leader of change and diversity, then become a Diversity Champion!
Once you meet the parameters to be verified as a WiTWA Diversity Champion, we provide a full report on your growth capabilities. You will receive an accredited badge to use on your socials and communications which verifies your HR and accessibility policies.
Social engagement
Inclusivity underpins the WiTWA philosophy and we acknowledge that financial commitments are not possible for all.
We still want you on board! There are a number of other ways to join the WiTWA party and help spread the message. We are always looking for new champions, role models, thought leaders and subject matter experts, so contact us here to discuss how you can contribute.
Some of our current sponsors
Wesfarmers Chemicals Energy & Fertilisers (WesCEF)

Wesfarmers Chemicals Energy & Fertilisers' (WesCEF) operates a portfolio of leading, sustainable businesses in domestic, national and international markets. Our businesses include CSBP, Kleenheat, EVOL LNG, Australian Vinyls, ModWood, Australian Gold Reagents, Queensland Nitrates and Decipher. Each is recognised as safe, reliable and innovative industry leaders with a strong commitment to customers. We offer an inclusive work environment that celebrates diversity and the uniqueness of individual talents, experiences and ideas. WesCEF is part of Australia's largest listed company, Wesfarmers, which is one of the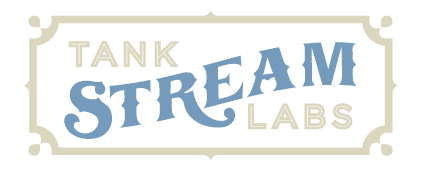 Tank Stream Labs is a co-working & entrepreneur community located in the heart of Sydney and Perth's CBD. We offer an inspiring work environment for entrepreneurs and startups.
Our culture is one of collaborative productivity, resource & knowledge sharing. Co-working isn't just about a desk, it's also about the sense of community and collaboration.
Join our community of like-minded professionals eager to share resources, collaborate and build amazing businesses!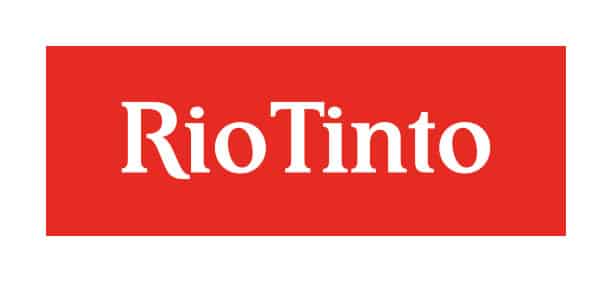 Rio Tinto is one of the world's largest global mining and metals companies, employing more than 47,000 people in 36 countries around the world. As pioneers in mining and metals, we produce materials essential to human progress. Iron ore for steel. Aluminium for cars and smartphones. Copper for wind turbines, electric cars and the pipes that bring water to our home. Borates that help crops grow, titanium for paint – and diamonds that celebrate the best things in life.


DXC Technology (NYSE: DXC) helps global companies run their mission critical systems and operations while modernising IT, optimising data architectures, and ensuring security and scalability across public, private and hybrid clouds. With decades of driving innovation, the world's largest companies trust DXC to deploy our enterprise technology stack to deliver new levels of performance, competitiveness and customer experiences. 
DXC's diversity is reflected in our inclusive environment that embraces many cultures, backgrounds, values, and ideas offered by our global workforce.
Learn more about the DXC story and our focus on people, customers and operational execution here.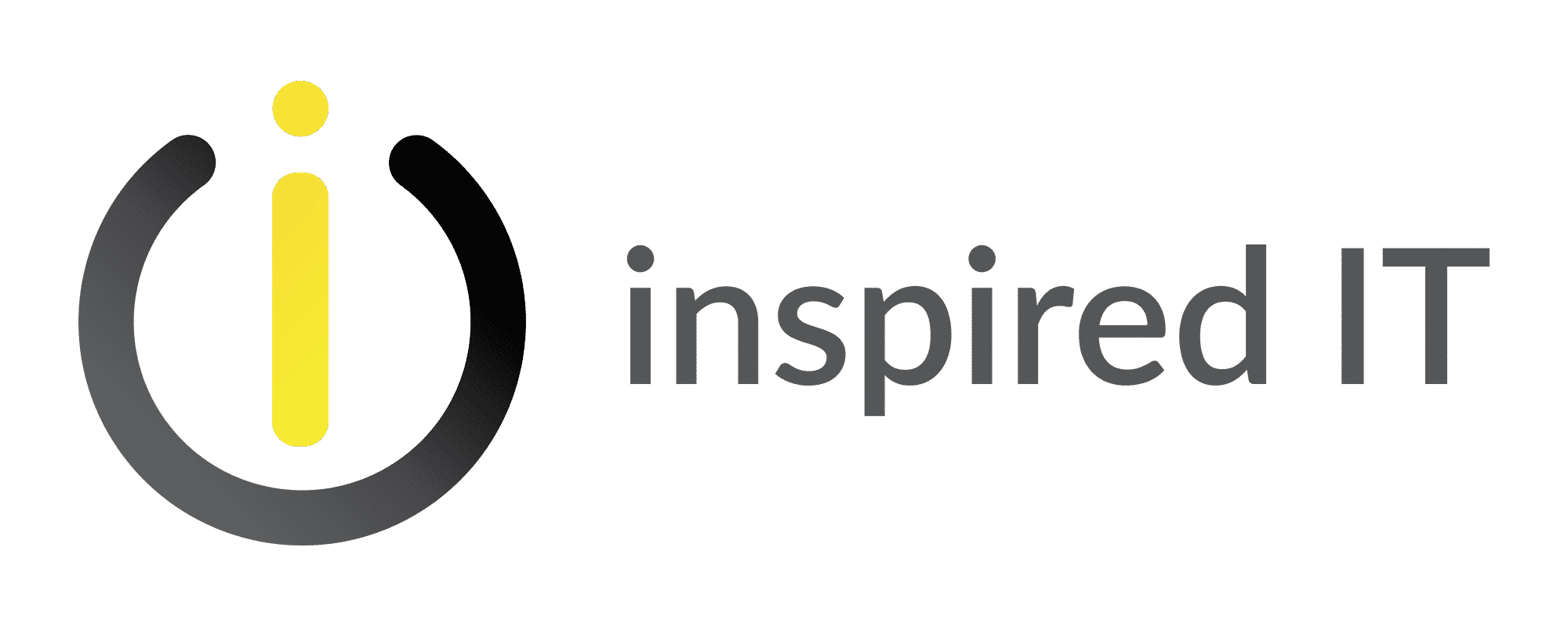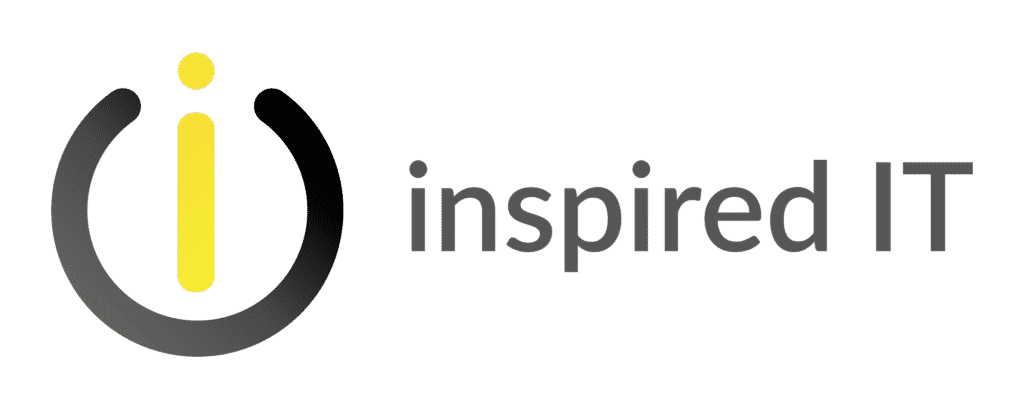 Inspired IT is a young company that is keen on changing the IT infrastructure by adhering to client wishes, offering a better brand, and delivering quality services.
By nature, IT is a challenging concept. The industry involves a multitude of solutions that are as diverse as they are complicated. Inspired IT aims to change the very nature of IT by offering transparent services that can be understood by any member of a small to medium sized business.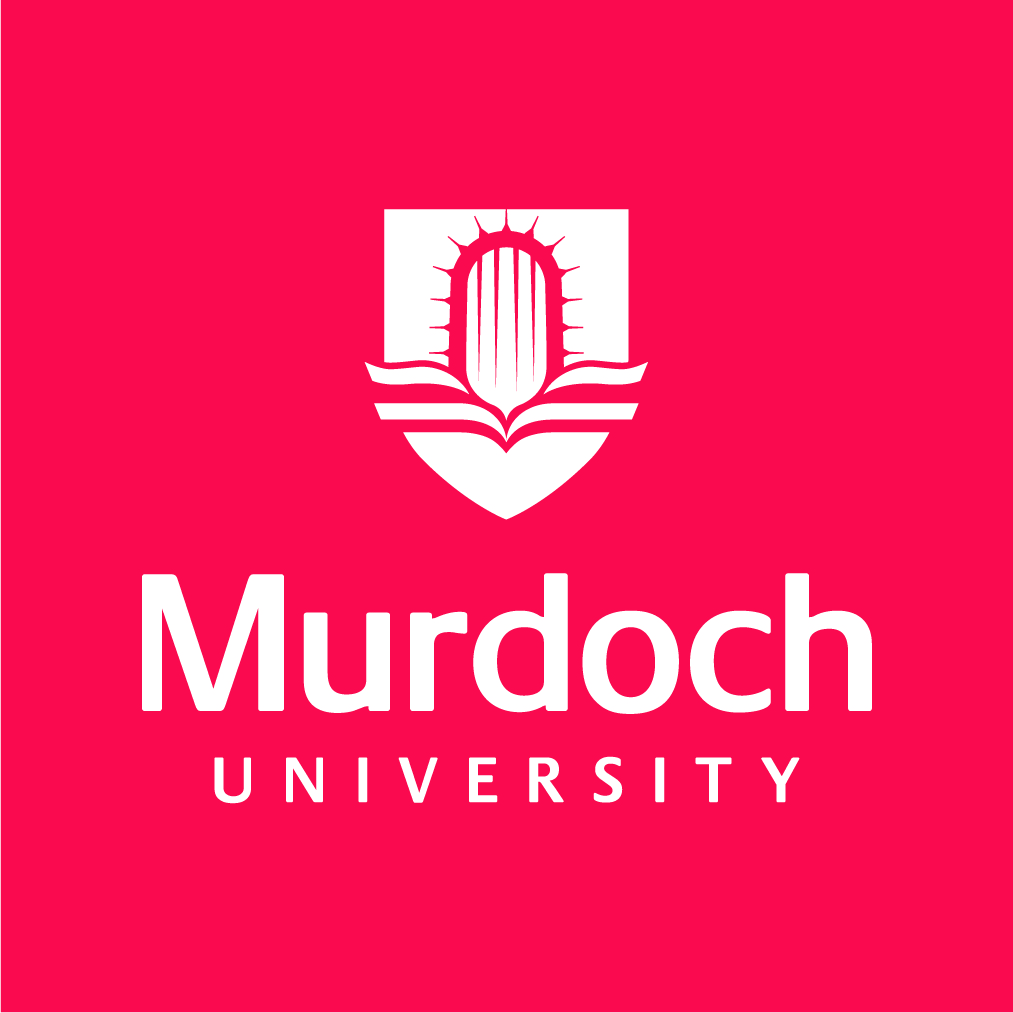 Murdoch University has a long-standing commitment to the values of equity and social justice, shown through our academic and professional activities. Athena SWAN is one of several vehicles we use to influence positive change in line with these values. In attaining Bronze Athena SWAN accreditation in 2020, Murdoch University demonstrates our commitment to thoroughly exploring, understanding, and addressing the issues that impact gender equity and diversity in STEMM fields. Our University is committed to inspiring the next generation of Women in STEMM by delivering a range of high-quality STEMM programs. We are delighted to sponsor girls from eight regional Western Australian schools to attend the 2020 WITWA Conference.
You can also find us on YouTube  and Snapchat at @MurdochUniv.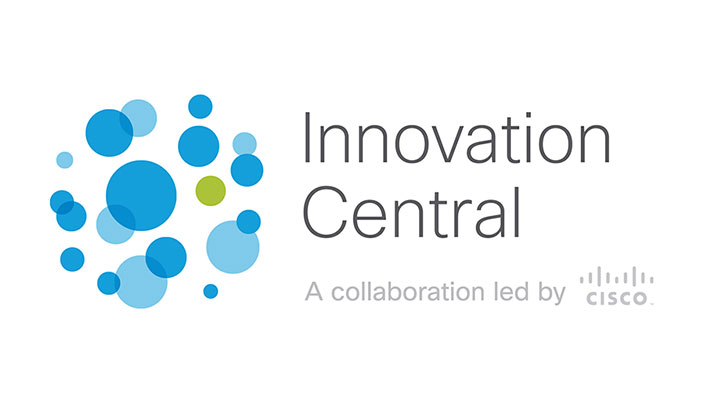 Innovation Central Perth (ICP) is an industry and research collaboration centre located at Curtin University's campus in Perth.
Led by Cisco with partners Curtin University, Woodside and CSIRO's Data 61, the centre is home to a collaborative community that develops technology solutions to real business problems, using cloud computing, analytics and Internet of Things (IoT) network platforms.
ICP brings together SMBs, corporates, government, industry experts and researchers to achieve efficiencies and create new opportunities through rapid prototyping and proof-of-concepts.
Check out our YouTube channel.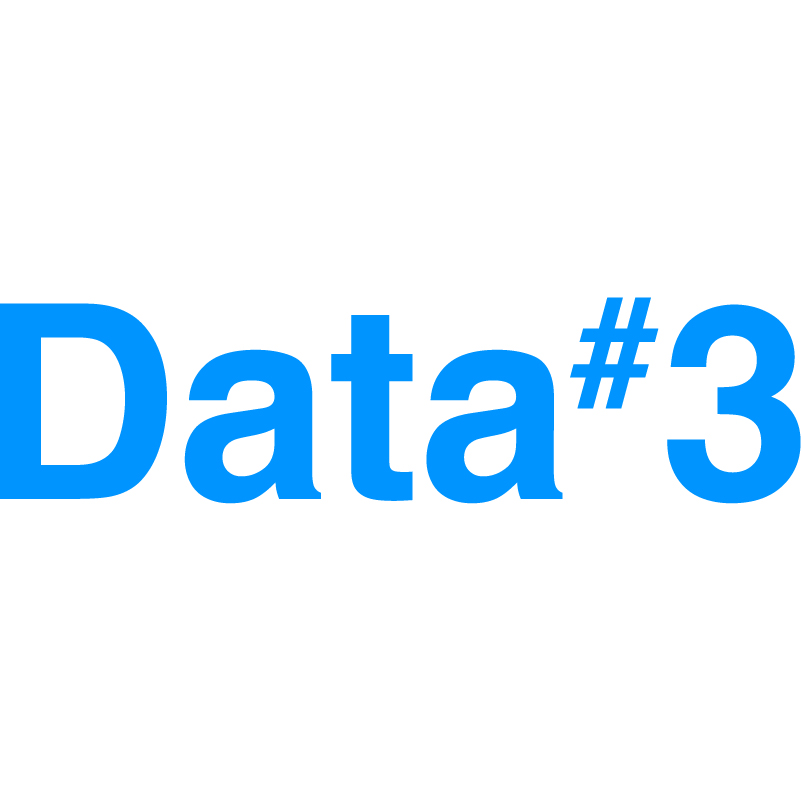 A Leading Australian IT services and solutions provider, Data # 3 Limited (DTL), is focused
on helping customers solve complex business challenges using innovative technology
solutions. Built on a foundation of over 40 years' experience, combined with world-leading
vendor technologies, Data # 3 delivers an integrated array of solutions spanning cloud,
mobility, security, data & analytics and IT lifecycle management. These technology
solutions are delivered by combining Data # 3's services across consulting, project services
and managed services. Listed on the ASX in 1997, Data # 3 reported revenues of $1.4
billion in the 2019 financial year and has more than 1,200 employees. Headquartered in
Brisbane, it has facilities across 12 locations in Australia and Fiji.
More information about Data # 3 and its solution and service offerings is available at
www.data3.com.au


JourneyOne is a team of creators and innovators passionate about helping organisations solve their business problems, using the latest in digital technology and modern ways of working. Our mission is to make every journey remarkable, whether for our clients or our people.

House Digital is a boutique web agency based in Perth, Western Australia. House Digital specialises in websites that delight users, especially for corporate bodies, governmental and non-governmental organisations, publicly listed companies and the tourism sector. With a special focus on user experience, accessibility, information architecture, integration and automation, the team at House Digital are passionate about creating efficient, high functioning websites that look amazing and work even better.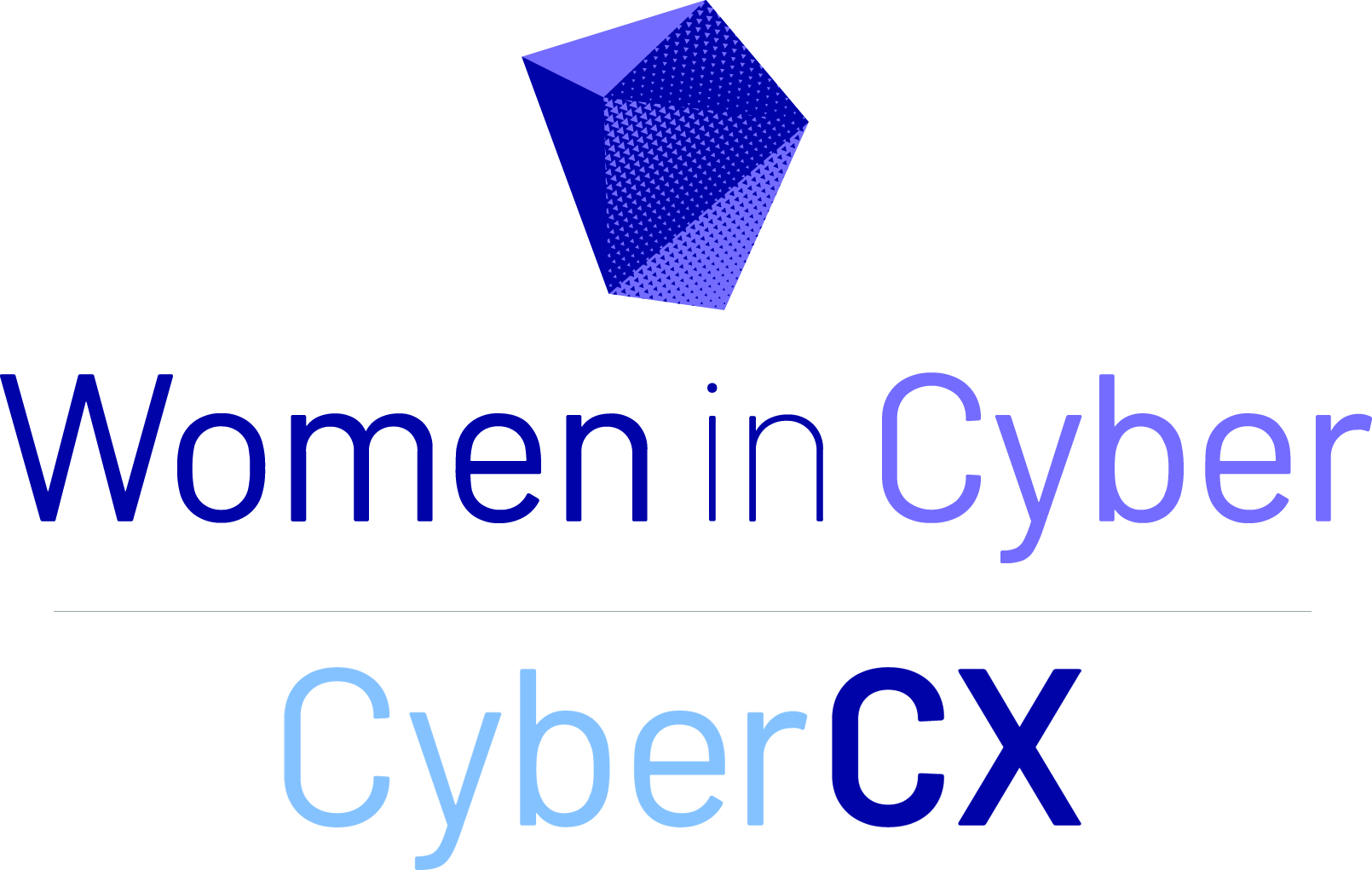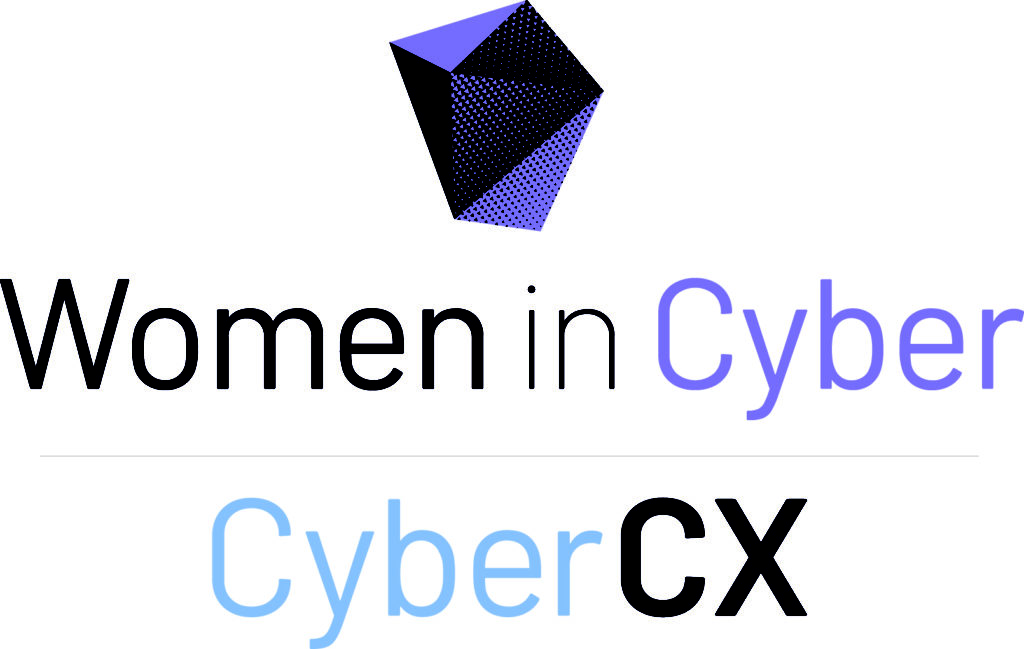 As Australia's leading independent cyber security services company, CyberCX is committed to creating the most dynamic and diverse employee experience in the industry. Women in Cyber is CyberCX's cornerstone program to increase the participation of women in the cyber security industry – through real opportunities for women to pursue and thrive in cyber security careers; embracing family friendly policies; and encouraging women to join the industry through scholarship and internship programs.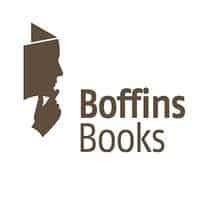 Boffins Bookshop is an Australian owned, independent bookseller offering customers an eclectic range of technical, practical, special interest and fiction books. They first opened their doors in Perth's CBD in 1989, and since then have grown to become the leading technical bookshop in Western Australia, winning the Australian Book Industry Association's award for Best Specialist Bookseller six times running.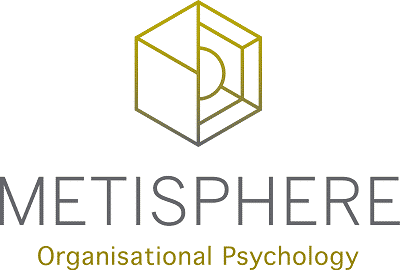 Metisphere is a boutique consulting firm based in Nedlands, supporting various industry sectors across Australia and internationally. Our accredited and qualified organisational specialists utilise organisational psychology growth strategies to create psychologically healthy and productive workplaces. We understand that every organisation, team and employee is unique and one size does not fit all situations, which is why we utilise evidence-based practices and current research to achieve success. Our aim is simple: people-focused business growth.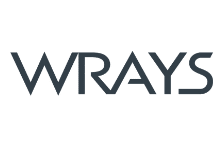 Wrays is one of the largest independent IP specialist firms in Australia – bringing together the right combination of experts to protect, grow and defend your intellectual property assets locally and globally.

Aggregating and analyzing all your Voice of the Customer data in Appbot gives you a new perspective on your customer experience. Appbot makes it easy to track how the changes you are making are being received, by analyzing customer feedback you already have.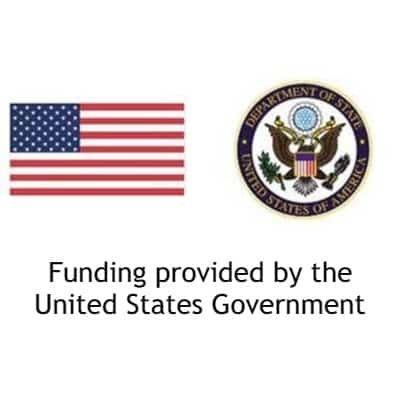 The U.S. Consulate General Perth helps grow partnerships between WA and the United States across business, science, technology, education, arts, and defense sectors.
Our alliance with Australia dates back more than 100 years, and we're focused on working with Western Australians to improve the future – not just for our own citizens, but for the world.
Thanks to our shared values of democracy, freedom and 'a fair go,' the U.S. and Australia's economic, academic, and people-to-people ties are as vibrant and strong as ever.
Stay up to date with the Consulate by following us on social media. #USwithAUS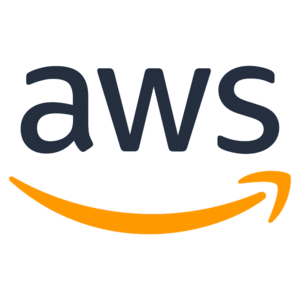 Whether you're looking for compute power, database storage, content delivery, or other functionality, AWS has the services to help you build sophisticated applications with increased flexibility, scalability and reliability.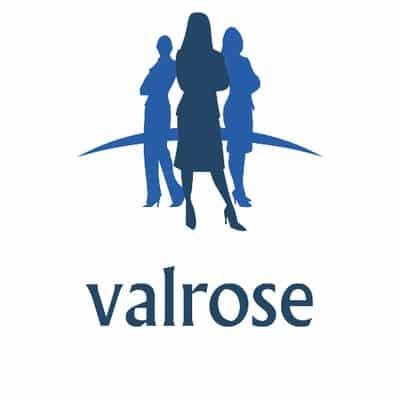 Valrose is a Technology Recruitment company. Our mission is simple; to add value to every company and person we work with. As recruitment experts, we truly understand the responsibility that comes with connecting the right employees with the right employers. We genuinely care about our candidates and clients. We listen, we understand, we solve.
Department of Jobs, Tourism, Science and Innovation


The Department of Jobs, Tourism, Science and Innovation is Western Australia's lead agency for economic development, international trade and investment and tourism. The Department also leads the development of the defence, international education, science and innovation sectors in Western Australia. The Department is coordinating implementation of the State STEM skills strategy, which recognises that STEM (science, technology, engineering and mathematics) skills are critical for future jobs and aims to ensure that all Western Australians have the opportunity to participate in a STEM future. The Department's sponsorship is provided in recognition of the contributions the WITWA Awards will make to engaging students, teachers, business leaders and the broader community – particularly females – in STEM.

Kinetic IT has been a wonderful longterm supporter of WITWA and continues to partner with us to successfully deliver our Techtrails incursions in Western Australia.
Department of Communities

The Department of Communities provides services to a diverse range of Western Australians, including people with disability, children who are in the legal care of the State and those who need a place to call home.
Creating thriving communities with safe children, strong homes and empowered people.
Collaborating to create pathways that enable individual, family and community wellbeing.
In the interests of full disclosure, we may have to issue a #humblebrag. Our recent growth and increased recognition of the work we do means that there are limited opportunities to partner with WiTWA. Please don't miss out, avoid FOMO and just start the conversation.