WiTWA is committed to driving the success of WA businesses and the economy through fostering diversity and innovation in the tech [+] landscape. Our brand partners are engaged and active contributors to the WA community and committed to growing a global identity of inclusivity.
Looking to align with an organisation leading the charge on diversity and inclusion in Western Australia?
Want to be recognised for working with gender inclusive thought leaders and change makers?
Want to influence the dialogue and share your insights with a widely recognised expert organisation?
WiTWA is your answer. We have some options for you to consider; read on.
WiTWA Partnerships
Engaged, enthusiastic and growing at a tremendous rate, WiTWA's Partnership Program is the number one pick for statewide brand recognition. With tiered financial options, depending on your level of commitment, you/your company gains maximum access to place your brand in front of dynamic individuals, government and industry leaders at our Tech [+] Conference, Tech [+] Awards, TechXChange or Bi-Monthly events.
Techtrails Partnerships
Our Techtrails STEM & Future Skills Program is a WiTWA initiative which offers in-school incursions, online learning modules (featuring careers and role models in Technology and STEM), and our Careers Discover Platform (featuring Future Jobs and Future Skills). We have re-shaped our partnership tiers to provide our partners with the opportunity to brand and get involved in a specific Techtrails school incursion (metro or regional), and to further develop our future jobs and future skills platform. Our Techtrails programs are currently suitable for WA secondary schools designed to generate passion, excitement and interest to inspire young people to consider careers in technology and science.
DEI Corporate Membership
If you are looking for respect and recognition of your business efforts to become a leader of change and diversity, then why not join our DEI Corporate Member Program?
Launched at the 2021 WiTWA Tech [+] Conference, our new program is designed to help businesses and organisations address the under-representation of women in the technology sector, particularly in leadership roles.
Social engagement
Inclusivity underpins the WiTWA philosophy and we acknowledge that financial commitments are not possible for all.
We still want you on board! There are a number of other ways to join the WiTWA party and help spread the message. We are always looking for new champions, role models, thought leaders and subject matter experts, so contact us here to discuss how you can contribute.
Some of our current sponsors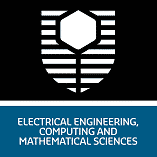 Bringing together core capabilities across electrical engineering, computing, physics and mathematics, to better understand and advance our data-driven world. We have built substantial knowledge in machine learning, cyber security, statistics and optimisation, digital transformation, radio astronomy, the internet of things, signal processing, embedded systems, renewable and power engineering

Rio Tinto is leading global mining group that focuses on finding, mining and processing the Earth's mineral resources. The Information Systems & Technology function within Rio Tinto supports to build competitive advantage through integrated data and technology, while also providing stable and secure IT services that support our business to produce mineral resources safely, efficiently and responsibly.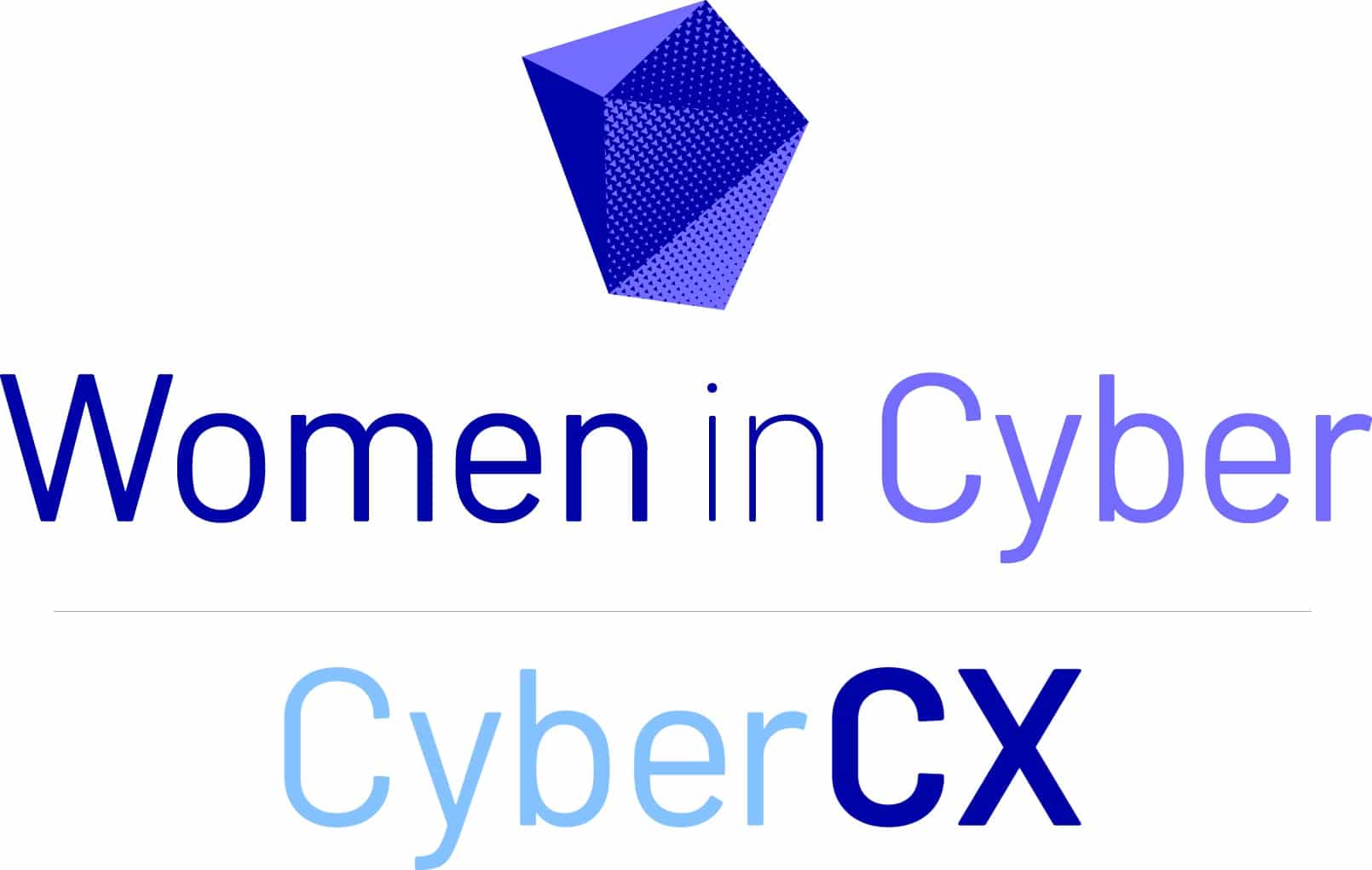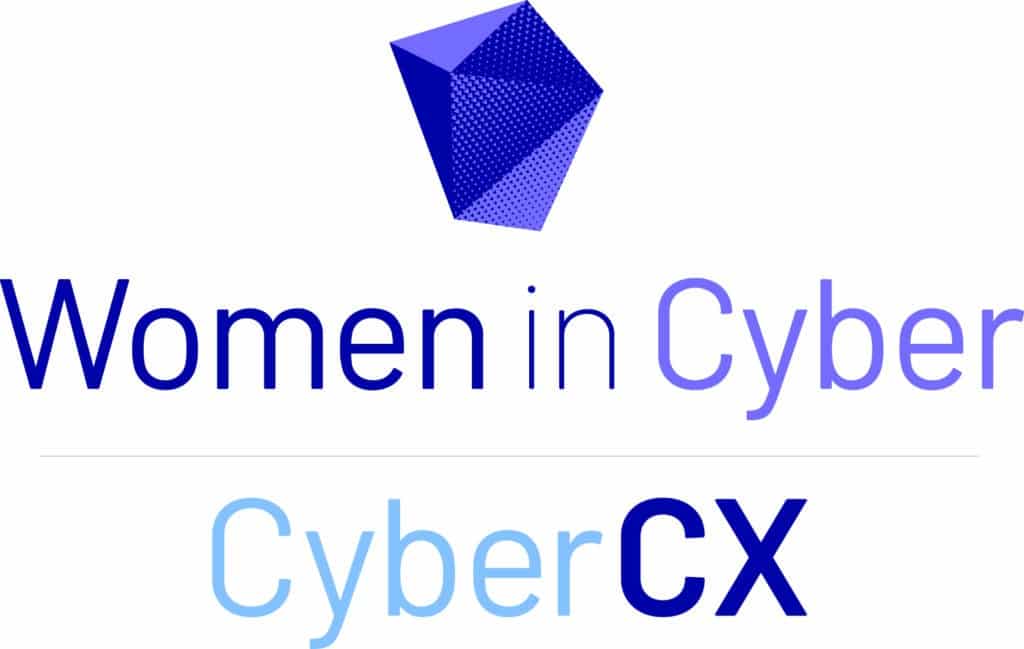 As Australia's leading independent cyber security services company, CyberCX is committed to securing our communities and creating the most dynamic and diverse employee experience in the industry.
Women in Cyber is CyberCX's cornerstone program to increase the participation of women in the cyber security industry – through real opportunities for women to pursue and thrive in cyber security careers;embracing family friendly policies;and encouraging women to join the industry through scholarship and internship programs.
Find out more at cybercx.com.au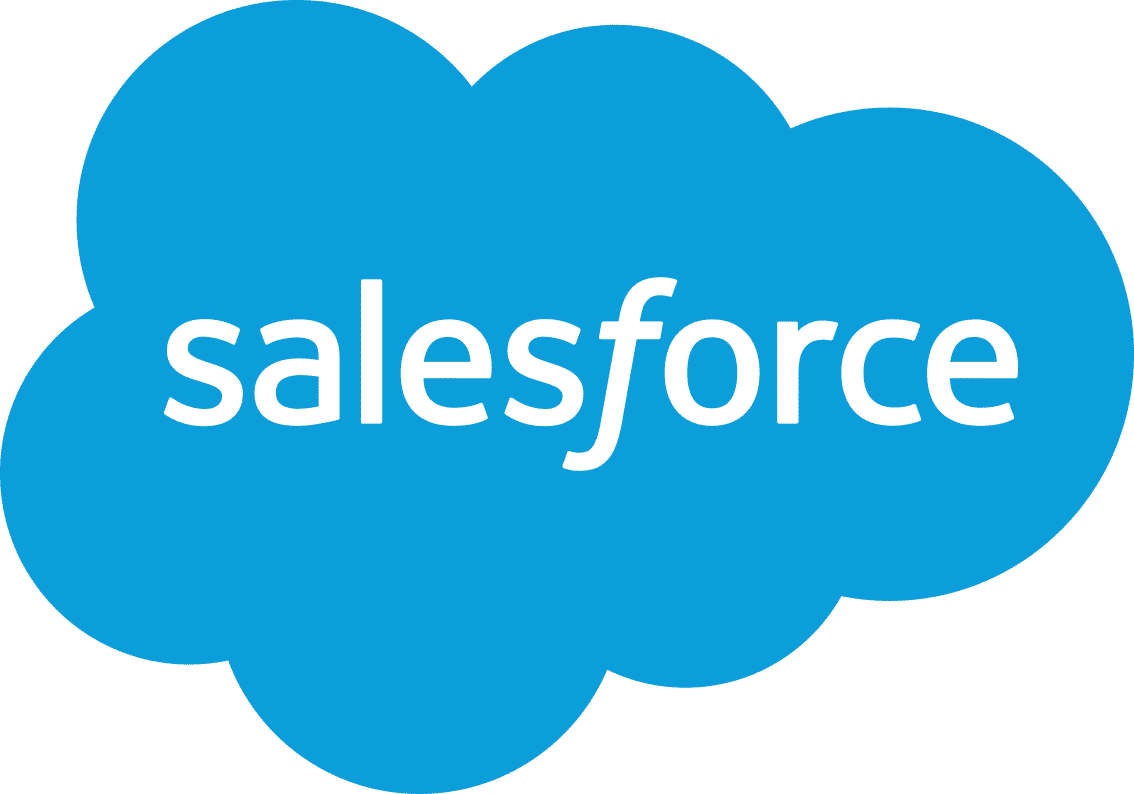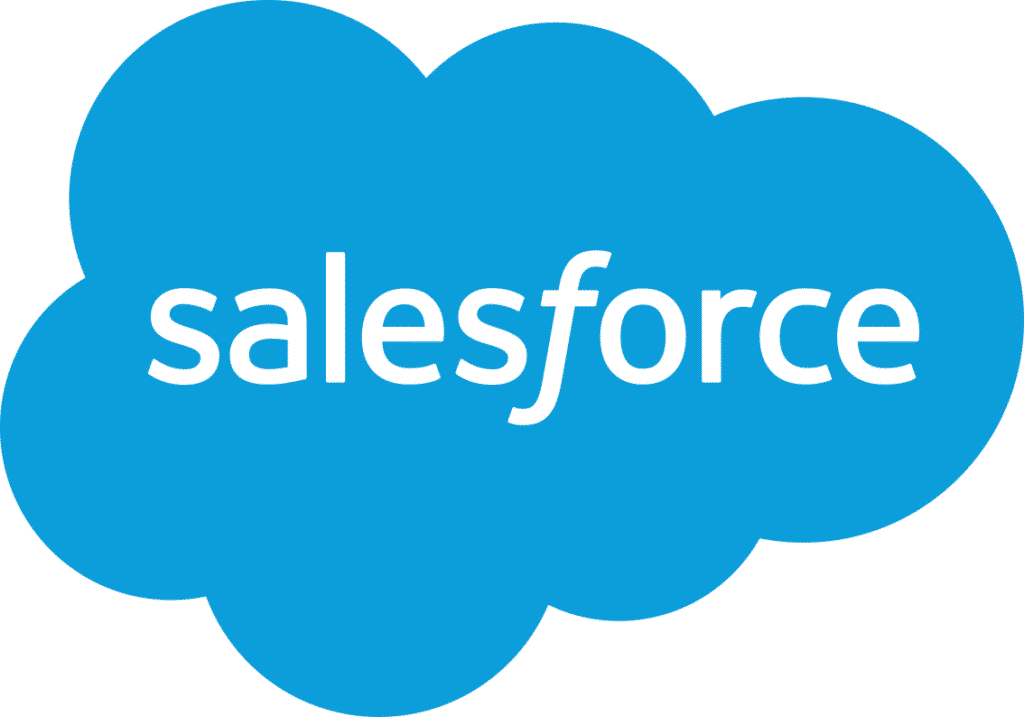 Salesforce is the world's most trusted customer relationship management (CRM) platform. We help your marketing, sales, commerce, service and IT teams work as one from anywhere — so you can keep your customers happy everywhere


Zetta is a privately owned, Western Australian based technology projects and managed services provider. We specialise in Modern Work, Security, and Cloud & Infrastructure solutions and services that address our clients' needs to operate securely, efficiently and competitively in their market.
Serving the corporate, government, resources and education sectors, our mission is to transform organisations through the use of technology, automation and fantastically clever people. We support clients to digitally transform and manage their IT infrastructure, and in doing so are enablers of their journey towards improving workforce productivity and organisational cyber security posture. Leveraging our unique intellectual property (IP) and the Microsoft 365 platform, our team helps clients from design and architecture to implementation and management.
We are passionate about encouraging more women to work in IT and would like to help raise awareness of the opportunities available in the industry.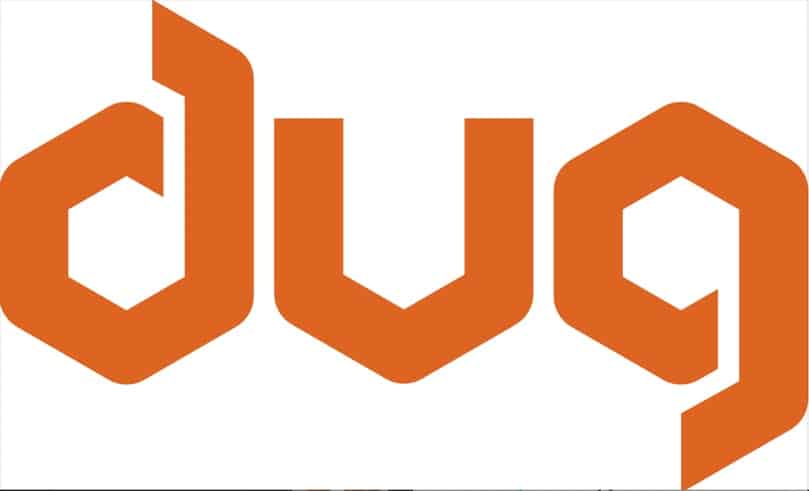 DUG is an ASX listed technology company, headquartered in Australia, that specialises in analytical software development and reliable, green, high-performance computing (HPC). The company is built on a strong foundation of applied science and a history of converting research into practical, real-world solutions. DUG delivers innovative software products and cost-effective, cloud-based HPC as a service backed by bespoke support for technology onboarding. DUG's expertise in algorithm development and code optimisation enables clients to leverage big data and solve complex problems.
DUG is a global company with offices in Perth, London, Houston and Kuala Lumpur, supporting a diverse industrial client-base that includes radio-astronomy, biomedicine and meteorology, as well as the resource, government and education sectors. DUG designs, owns, and operates a network of some of the largest and greenest supercomputers on Earth. The company continues to invest and innovate at the forefront of software and HPC, working towards a climate-positive future.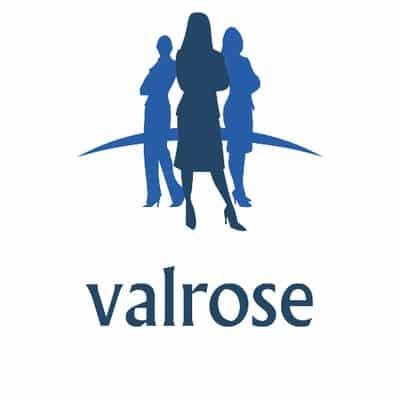 Valrose is a Technology Recruitment company. Our mission is simple; to add value to every company and person we work with.
Great people are key to the success of every organisation.
The right career move is important to a job seeker's personal growth, wealth and wellbeing.
As recruitment experts, we truly understand the responsibility that comes with connecting the right employees with the right employers.
We genuinely care about our candidates and clients.
We listen, we understand, we solve.
In the interests of full disclosure, we may have to issue a #humblebrag. Our recent growth and increased recognition of the work we do means that there are limited opportunities to partner with WiTWA. Please don't miss out, avoid FOMO and just start the conversation.