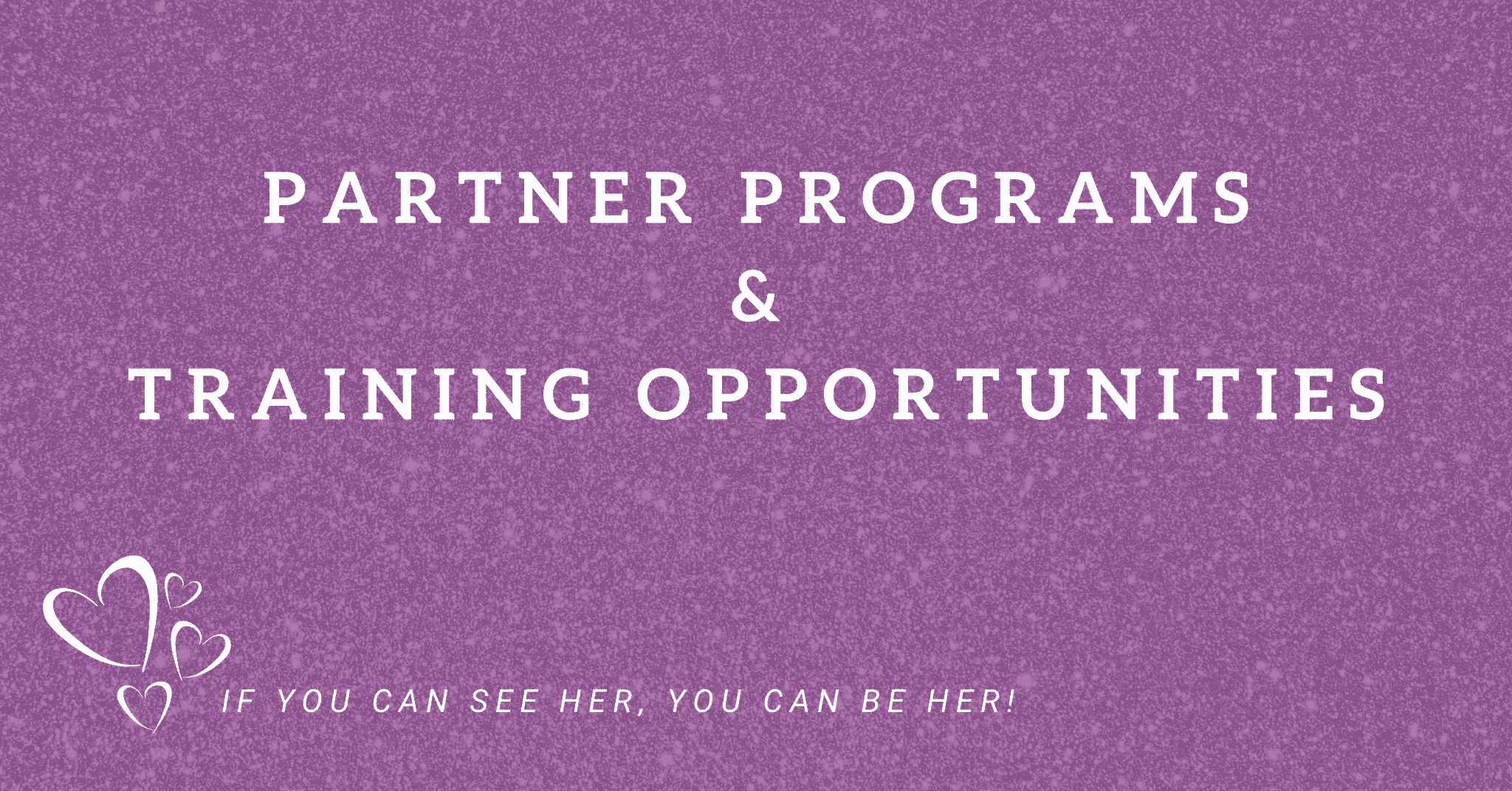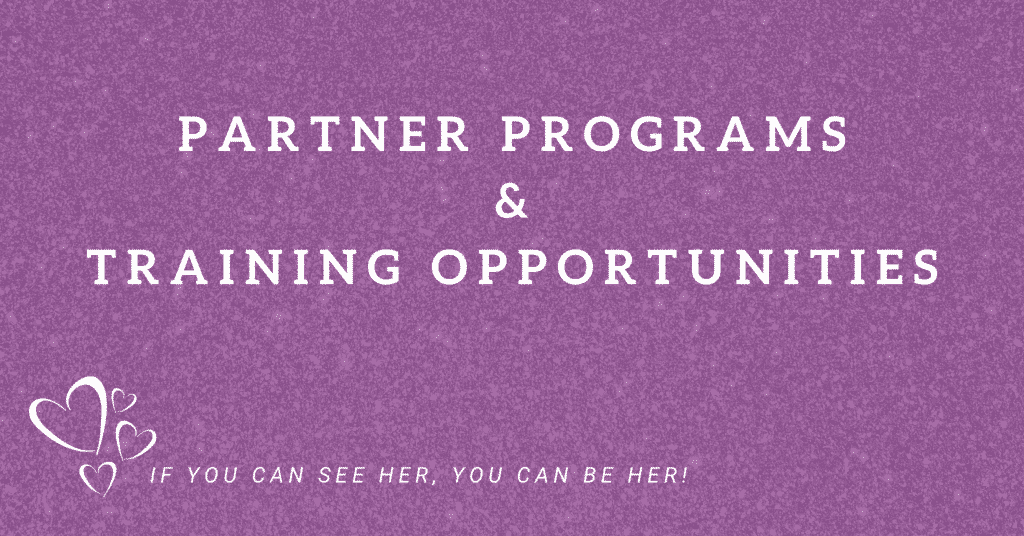 As WA's leading advocate of diversity, equity and inclusion for women in Tech [+] we are often approached by our partners with amazing opportunities for women wanting to upskill, undergo further training, become leaders in their industry and undertake education and training opportunities.
Below we have listed programs and training opportunities by our WiTWA sponsors and partners that you can explore, engage and get involved with. Each opportunity has contacts from the organisation to answer any questions that you may have and links for more information.
IF YOU CAN SEE HER, YOU CAN BE HER!
---
EmpowerHER Program by Salesforce
Program launching in 2023!
Keep your eyes on your inbox to find out when applications open for 2023.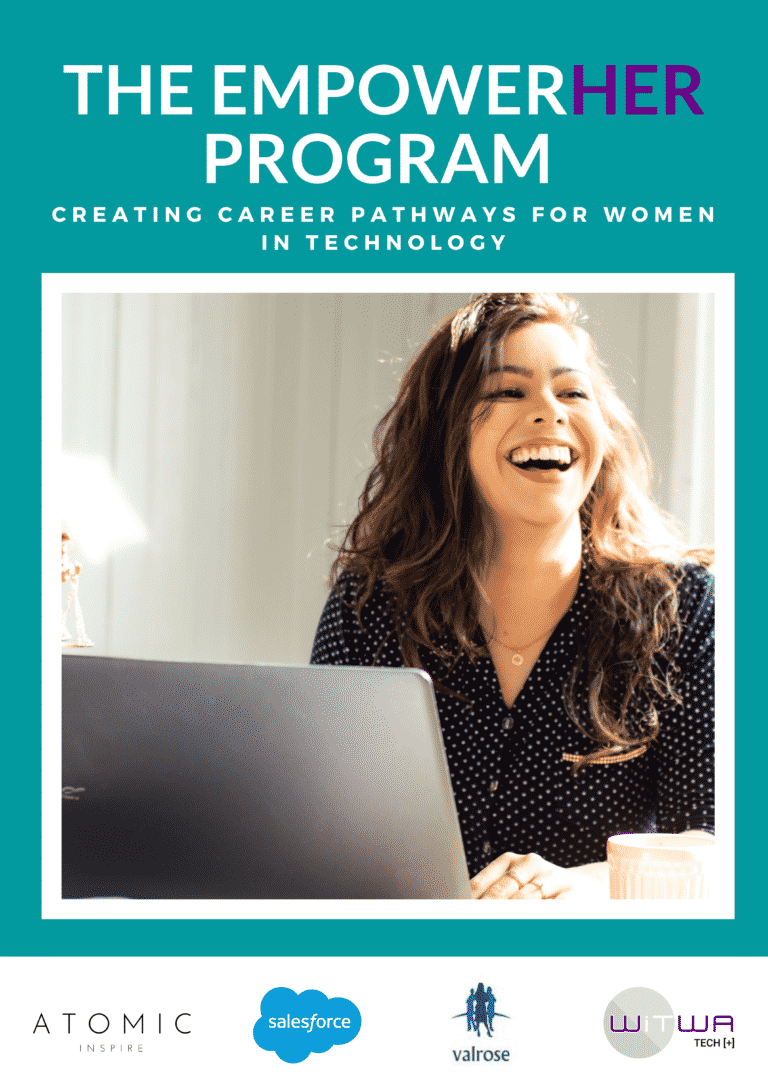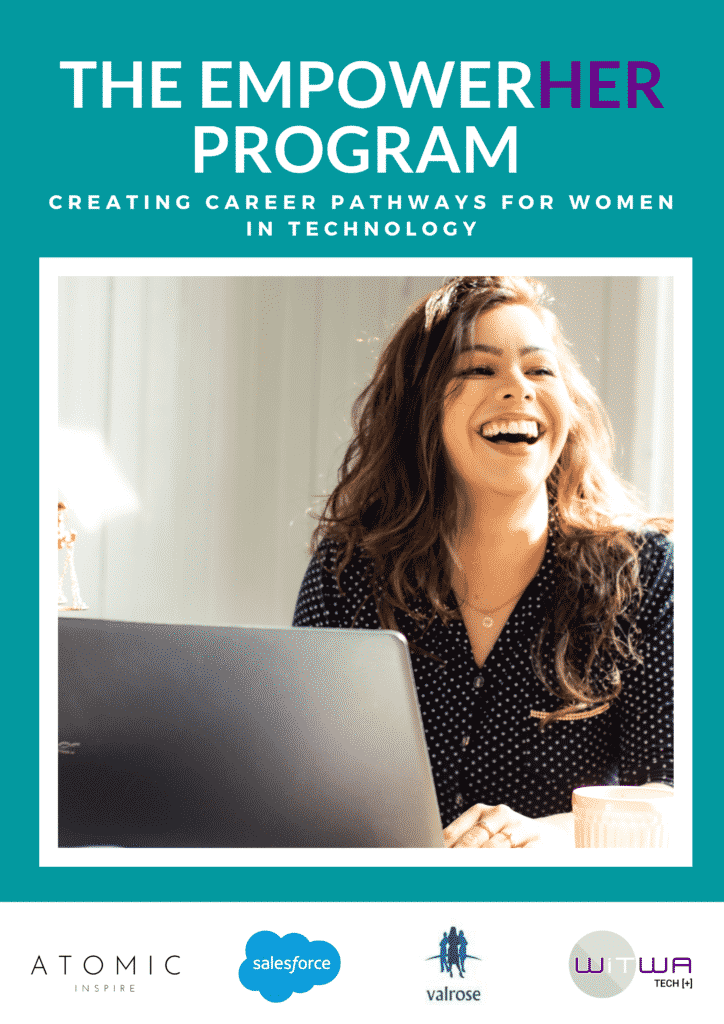 We are extremely excited and proud to announce the launch of the Salesforce and WiTWA EmpowerHER Program 2023. After a great deal of interest at the WiTWA Tech [+] Conference about this program, and the continued demand for Salesforce skills in the economy, the content of this program has been designed especially to equip talented women with the technical tools and leadership skills needed to thrive in the new digital first world.
The program is completely free and consists of two main streams:
Salesforce Administrator Training Bootcamp
Leadership Coaching (3 x Learning Labs)
Participants will feel supported with a community of like-minded professionals and by building social networks across industry. The program will be delivered with a mix of in person professional career coaching and virtual technical training sessions.
We are confident you will find great value in the program and look forward to hearing about your experience, as well as to see the impact the program will have.
For more information about the EmpowerHER Program and to express your interest today so that you don't miss out:
If you have any questions please contact Amy Green, Salesforce Program Manager via [email protected]
---