Check out our application resources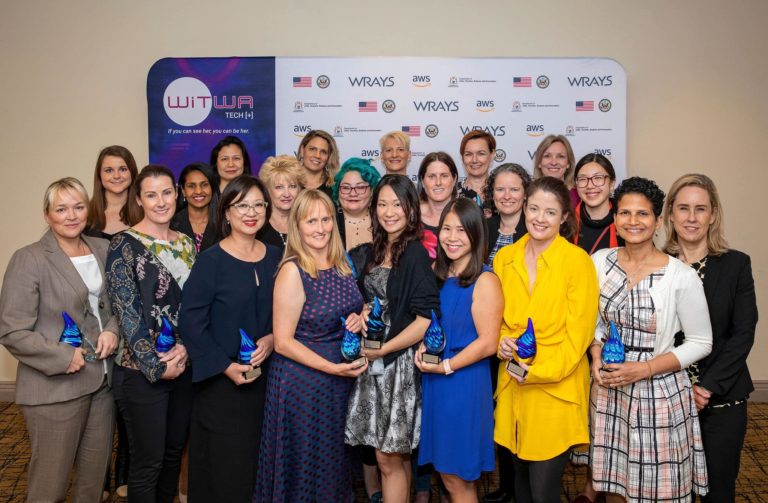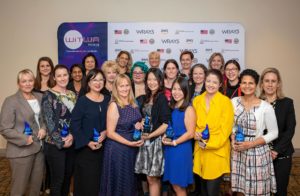 Celebrating diverse experience and WA's top talent
Since 2018, we've been shining a light on the stories of incredible local Tech [+] women.
Check our Role Models page for past nominees and winners.
If you can see her you can be her, so let's see her!

---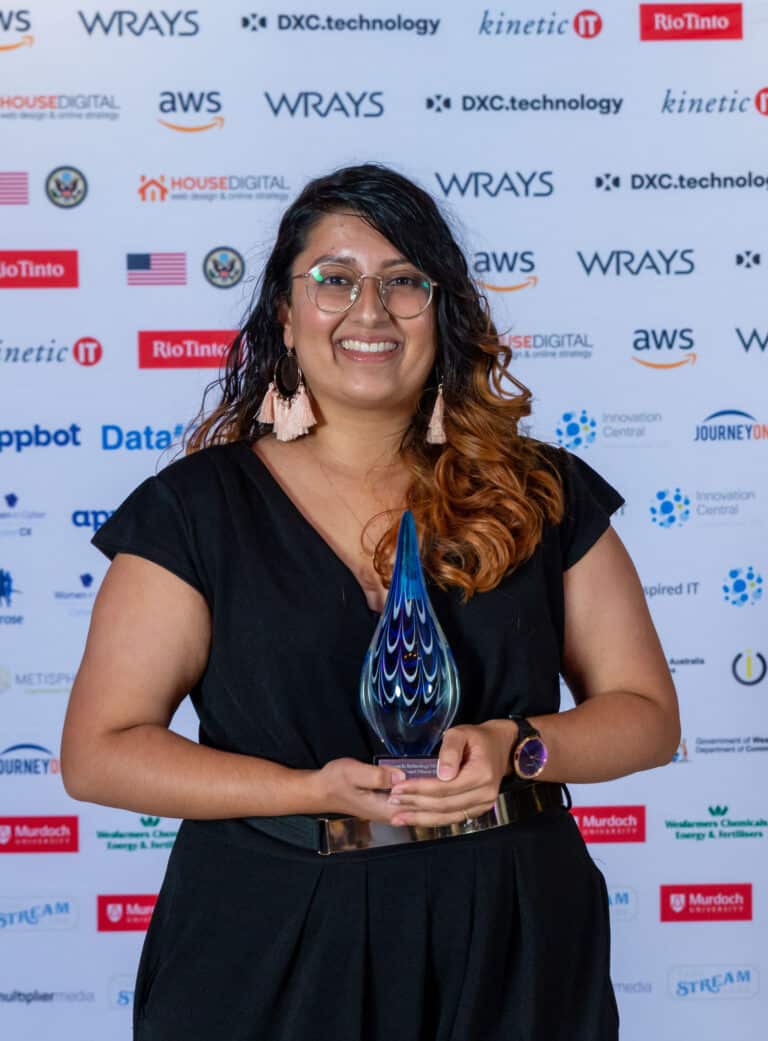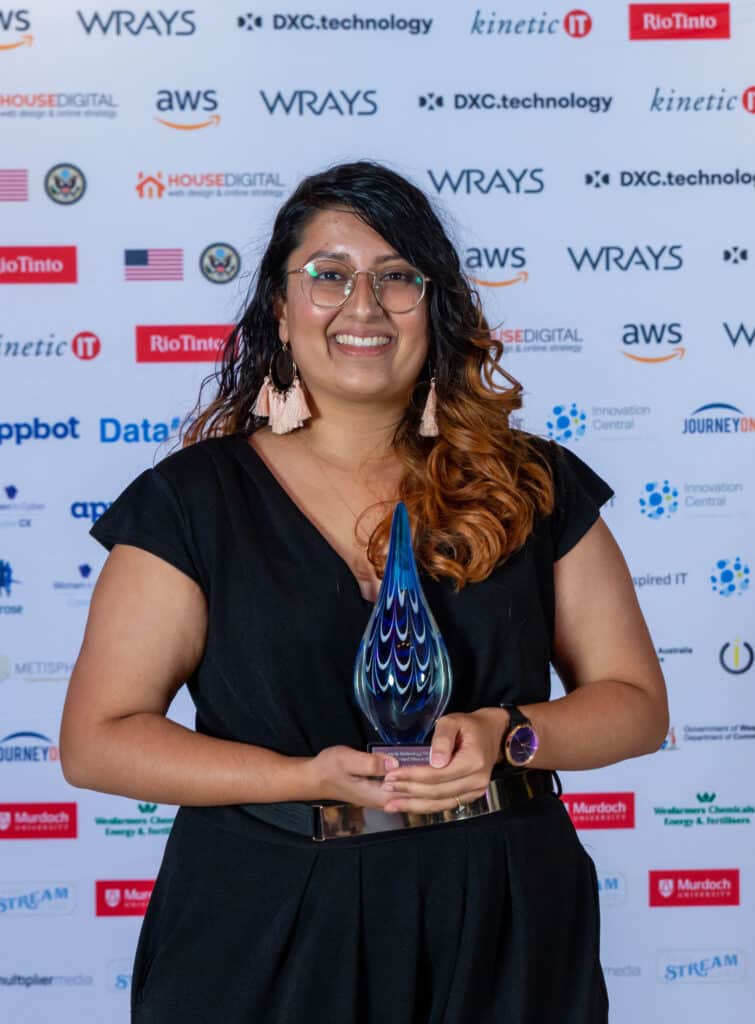 Award Categories
Each year we celebrate 20 incredible women identified as the highest scoring women nominees by our judges:
With three special honours in particular:
First Among Equals
Outstanding Youth Role Model
Outstanding Regional Role Model
Outstanding STEM Educator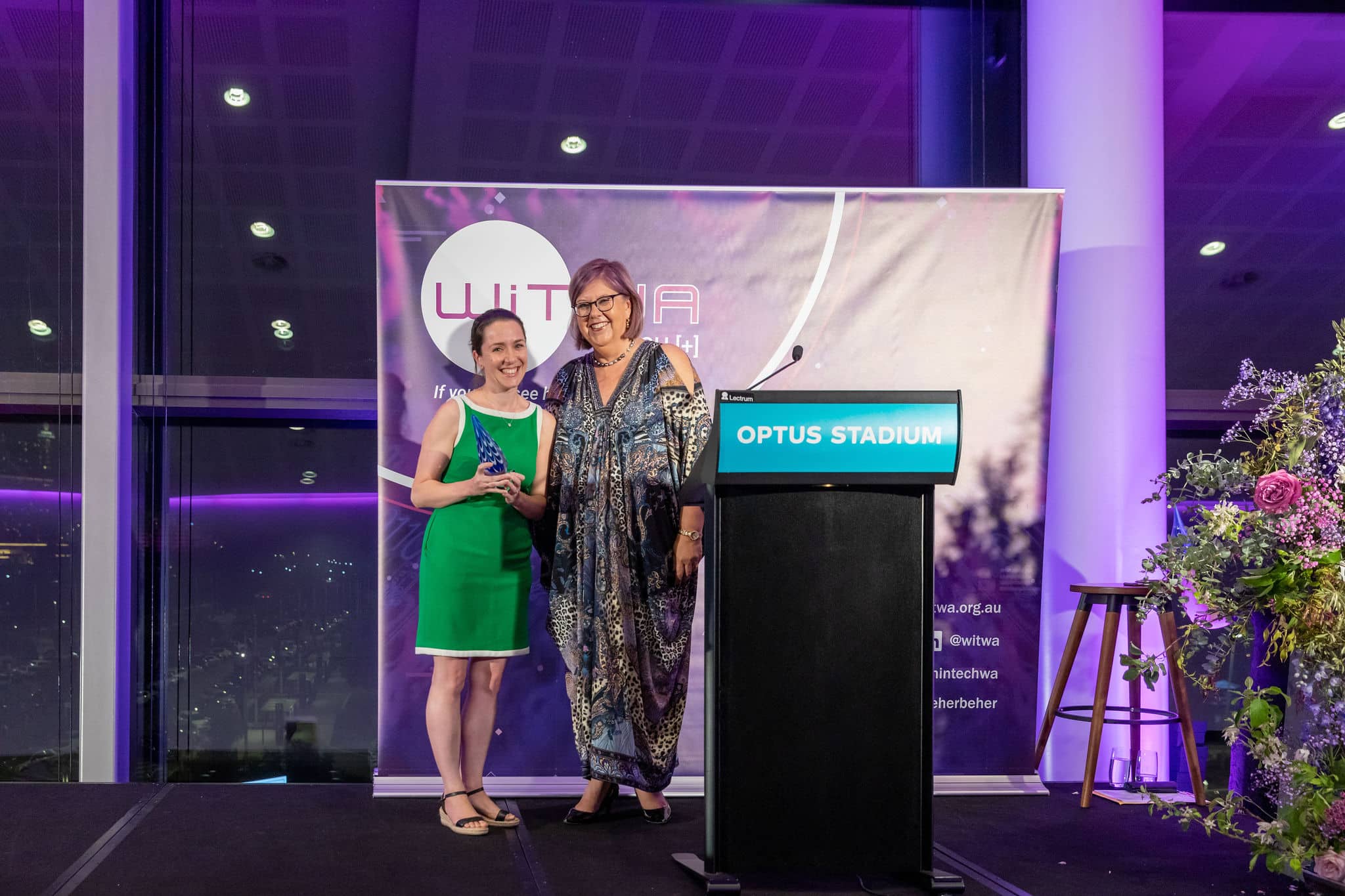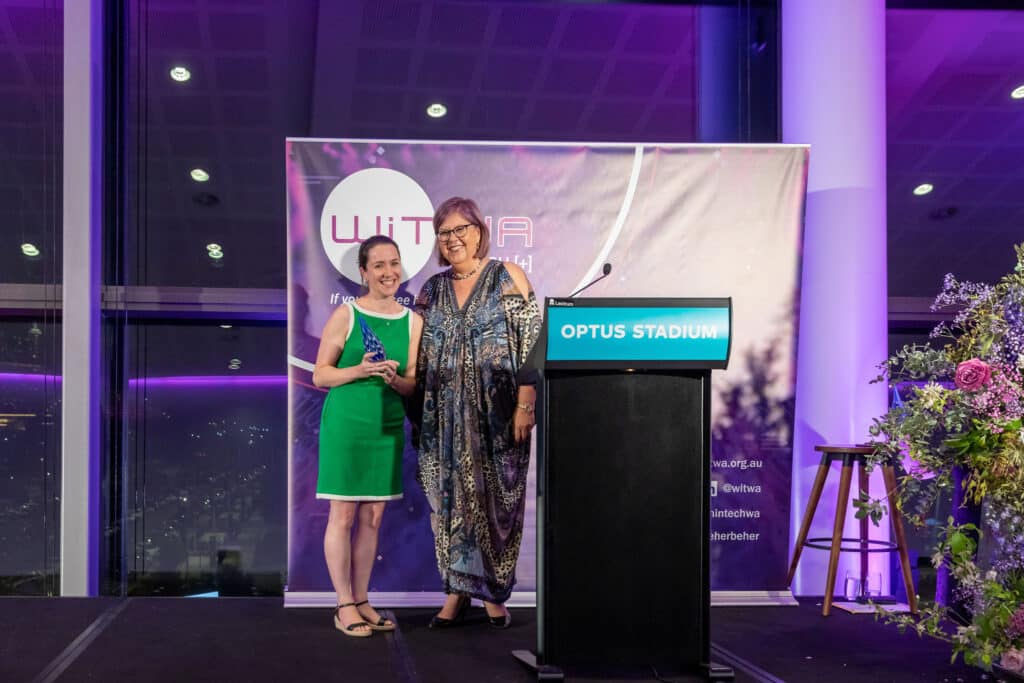 Our community also votes on their favourite:
And finally, we celebrate an outstanding individual ally:
---
Eligibility Criteria
To be eligible to enter the Tech [+] 20 Awards, nominees must:
Identify as a woman
Currently reside in Western Australia
Not have won a WiTWA Tech [+] trophy in previous years
Not be a current member of the WiTWA Central Committee nor Subcommittees
Link to additional criteria for the Regional, Youth, STEM Educator and Allyship Awards
---


---
GET INVOLVED AS A SPONSOR!
The WiTWA Tech [+] Awards is Western Australia's number one celebration of women in the field of technology, with 2021 being our 4th year of championing incredible individuals making an impact on our state, our community and the world.
Our Tech [+] Awards holds an important place in the attraction and retention of women within tech [+] across WA and would not be possible without the generosity of our sponsors.
We offer a number of partnership options and would love you to help us change the systems. Check out our partnership brochure for options.