Proud representatives of WiTWA in the community.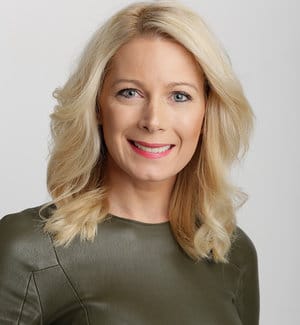 Manager, Deloitte Consulting
Leveraging today's unprecedented growth in digital technology, Anitra has developed her expertise in driving global transformation projects that align people and technology within the mining and healthcare sectors.
Before joining Deloitte, Anitra spent 13 years working with Rio Tinto and BHP on major optimisation projects, cybersecurity and automation projects including the introduction of autonomous trucks and drilling technology as part of Rio Tinto's Mine of the Future® programme.
In healthcare, Anitra partnered with industry and leading universities to establish evidence-based applications of virtual and augmented reality, robotics and data science in medical training and patient care.  Anitra accepted the role as WITWA Ambassador in April 2019.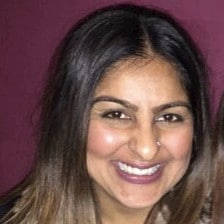 Communications Advisor, RSM Australia
Not afraid to disrupt the status quo, Aparna identifies as a change agent and is constantly seeking ways to enhance or improve business.
Prior to this, Aparna had a career in corrections spanning 18 years providing crisis counselling and rehabilitation programs to prisoners, slowly transitioning into policy development and communications.
Aparna champions strong female role models and diversity and inclusion in the workplace.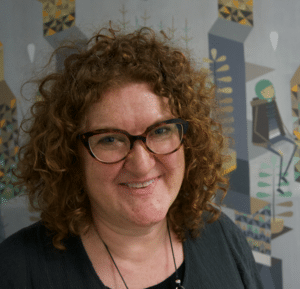 Global Head of Design (Operations), ThoughtWorks
As a Head of Design, Diana looks at design across the enterprise using a service design and evidence-based approach. She is a designer, researcher and strategist who produces digital products using an Agile and Lean approach. She continually experiments with different aspects of the design process to reveal intuitive, feasible designs as well as the transformation for people and organisations. She has worked across many industries and pulls insights across all of them. She has a technical, design and a qualitative research background in Cognitive Anthropology. Diana has worked globally as consultant on digital products in Australia, Asia, UK and Europe. She supports diversity in thought, action and creed.  Diana supports diversity in every aspect of life and culture.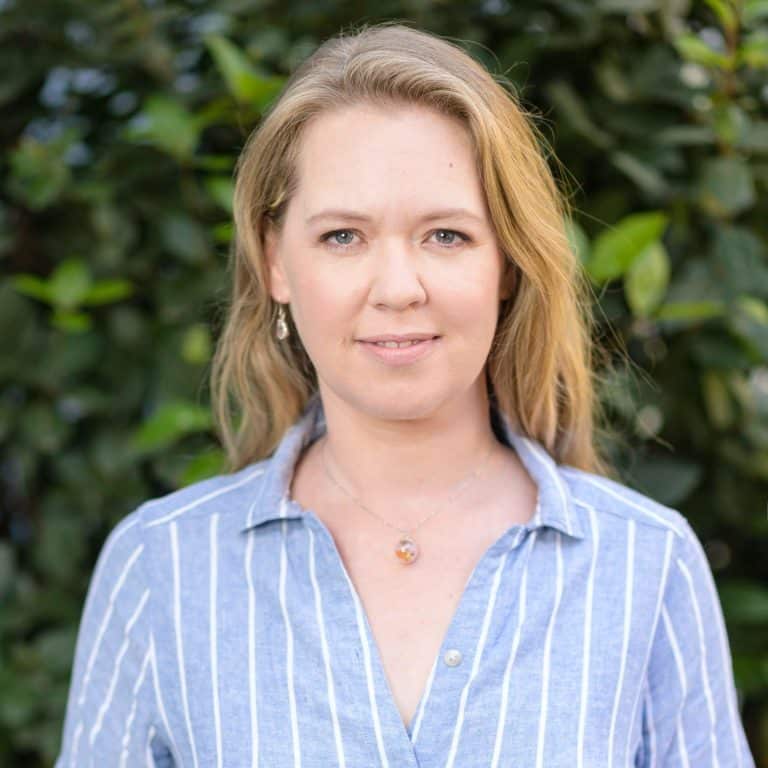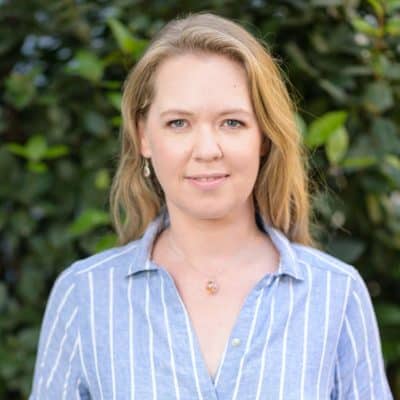 CEO @ SHOUTOUT | Partner Manager @ Amazon Web Services | Community lover
Donna has been enabling technical teams for over twenty years. She is passionate about helping businesses scale, creating great workplace environments where people can thrive. Donna works for AWS as the Partner Manager across WA/SA and was previously the State Delivery Manager at Readify, leading a team of 80. She is the CEO of startup SHOUTOUT – a simple recognition platform designed to help companies create a culture of gratitude. Donna holds an MBA and MHRM giving her a deep understanding of the connection between business and people.
Donna is passionate about community and is involved with many NFP groups including Women in Technology WA, Muses Code JS, Tech Girls Movement, Women who Code, Beacon Foundation and 100 Women. Donna was recognised for her contribution to Professional Services and Community with a 40 under 40 Award in 2019. She is a regular conference speaker, panelist, panel host and keynote speaker and has presented internationally on topics around leadership, diversity and employee engagement.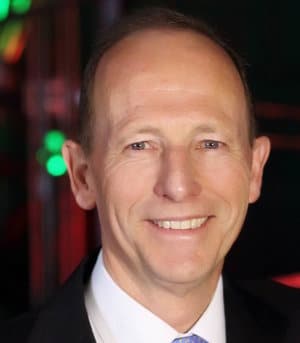 Head of Science – Collections & Research with the Western Australian Museum

Head of Science – Collections & Research with the Western Australian Museum, the State's premier cultural organisation, housing WA's scientific and cultural collection. For over 120 years the Western Australian Museum has been making the State's natural and social heritage accessible and engaging through research, exhibitions and public programs. Previously, Dr Carroll was the Head of Science Partnerships at Scitech and Director of the WA Biomedical Research Institute. He has also held a number of executive positions in CSIRO and publicly-listed biotech companies. Dr Carroll is a serial innovator and has been involved in a number of start-up companies.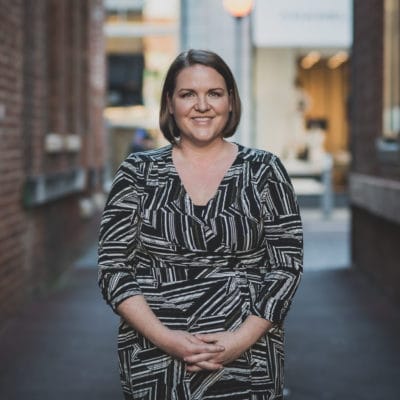 Founder & Managing & Director, Money School & Maker Kids Club. 
Lacey began her career as a chemical engineer in the mining industry after graduating as valedictorian from University of Queensland in 2003, but she has always identified as an entrepreneur (Lacey started her first business at 10 years old). Today, Lacey is the co-founder and director of two successful education start-ups; Money School and Maker Kids Club. She continues to consult in the mining industry in the area of operational improvement.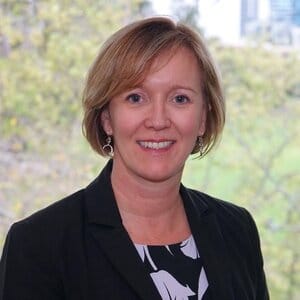 Public Relations Coordinator at Department of Education WA | WiTWA Ambassador
Leisa is passionate about students engaging in STEM skills and education. In her Department of Education WA role, and as an advocate for the early immersion of girls into STEM, she initiated programs such as the STEM Girls Day Camp and STEM Champions Workshops for primary school students. These programs encourage the development of higher-order, critical and creative thinking skills, as well as build confidence in STEM subjects.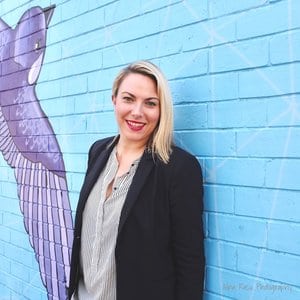 Past WITWA Techtrails Committee Member & Founder, Diversifly
Lucie is an entrepreneur with a huge amount of energy for learning, growth and realising people potential through new and emerging disruptive technology. With a background in corporate communications, change, psychotherapy and executive coaching she is well placed to explore enterprise needs for the future of work. Lucie is Founder and CEO of Diversifly, a start-up specialising in learning and development through virtual reality, with a particular focus on the people and leadership skills that she believes will differentiate humans from bots in the coming age of automation. Lucie accepted the role as WITWA Ambassador in April 2019.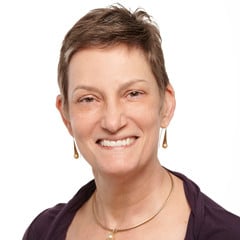 WITWA Chair from 1998-2016 & Principal Consultant (Business Process & Promapp) – Director, Consultas Pty Ltd
Marjolein was part of WiTWA for nearly 20 years and played an incredibly significant role in building the network and program scope, while creating a vibrant network with real impact. She continues to champion diversity and equity in the workplace and encourages government to continue to support this change. Marjolein is an Information Designer, Facilitator, certified Project Management Professional (PMP), and Certified Process Professional Champion (CPPC). She has extensive experience in the development of Business and Project Management Systems through Business Process Mapping, as well as teaching and training development & delivery. Marjolein accepted the role as WITWA Ambassador in April 2019.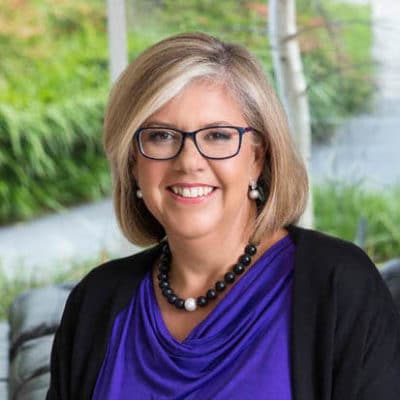 Past WiTWA Chair | Director, Mystral Enterprise & Build in Common
Pia is an accomplished Executive and Non-Executive Director with broad and strategic experience across a range of industries. She manages a portfolio career, holding a number of advisory positions. With more than 27 years' experience in industry, she is an active protagonist within the Australian innovation ecosystem. Pia has qualifications in law and business management, and offers a wealth of commercial knowledge gained in the private, public and NFP sectors. She shares her expertise as an innovation champion, mentor, facilitator and public speaker on topics relating to entrepreneurship, technological disruption and STEM. As the mother of three daughters, Pia remains an enthusiastic champion for diversity and enabling women.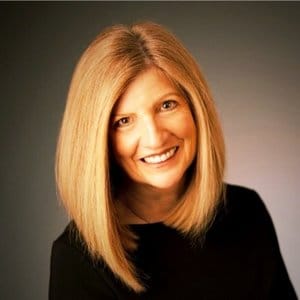 Deputy Chair, WITWA from 2004 – 2017 & Director, EDICT International Consultants
Sheryl works as a Commercialisation Adviser for Accelerating Commercialisation – an element of the Entrepreneur Infrastructure Program (EIP) , a federal government initiative. She worked for many years with innovative technology-based business, helping them take their product or services to market. Sheryl has a number of Institute memberships, including the Institute of Directors (South Africa), the Institute of Marketing Managers (South Africa and Australia), the Computer Society (South Africa and Australia), and is a previous member of the PHISC (Private Healthcare Industry Standards. She is a strong supporter of workplace equality, volunteers for SpringBoard Enterprise and served on the WiTWA committee in various capacities from 2004 until 2017. Sheryl accepted the role as WITWA Ambassador in April 2019.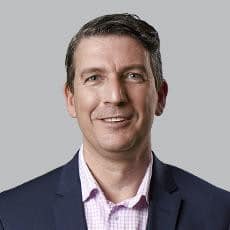 Partner, Research & Development Tax Services, RSM Australia
Stephen is a Director in the Tax Services Division with specialist skills in the R&D Tax Incentive and innovation consulting services. Since commencing his career in 1999, Stephen has been providing consulting services across Australia in a diverse range of industries and to businesses of varying size, from start-up innovators to large multi-national corporations.
Stephen is well connected to the Innovation Community at all levels and keeps well informed of contemporary developments in innovation and industry. His specialist expertise is leveraged by industry professionals, both local and international. Stephen's commitment to innovation and entrepreneurship is clear and ongoing, as is demonstrated by his involvement in various committees and organisations. Steve accepted the role as WITWA Ambassador in April 2019.