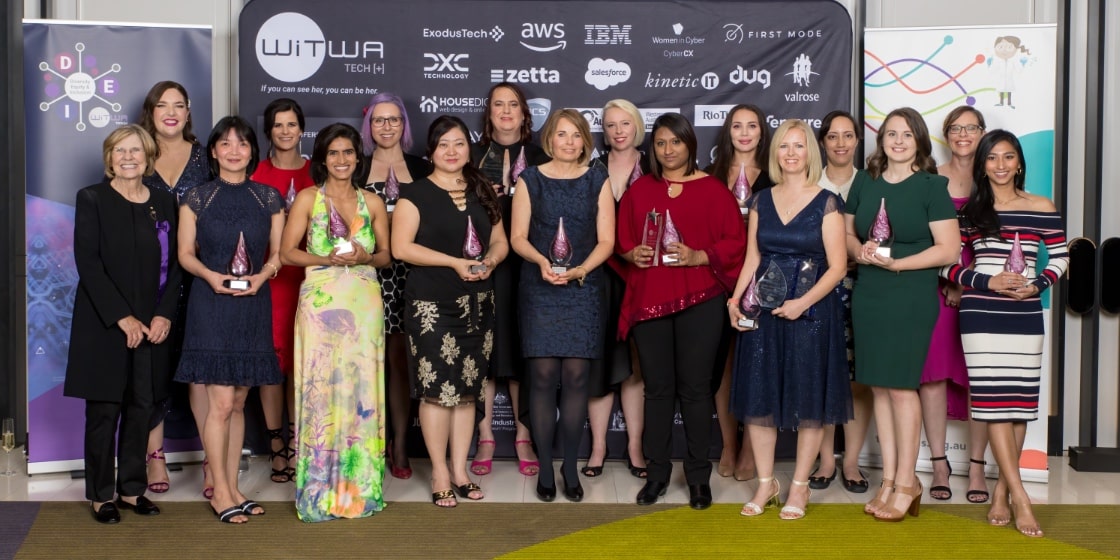 The WiTWA Tech [+] Awards celebrate the achievements of women and allies who are making an impact through technology.
The Tech [+] Awards were created to shine a light on the diversity, equity and inclusion for women who work in tech roles and organisations involved with education, advocacy and research in technology-related fields.
Join us
Date
Friday, 18 November 2022
Time
6:45pm – midnight
Venue
Perth Convention and Exhibition Centre (PCEC)
Get your glamorous cocktail attire ready for a night full of fun, with an awards ceremony, free flowing drinks, canapes, entertainment, dancing, professional photos, and more at PCEC.
Enjoy spending the night surrounded by great company in a safe, inclusive and culturally diverse environment with colleagues, networks, friends, businesses, not for profits, Government and companies for a memorable night of celebrations!
In 2022 we are launching new and exciting categories, designed with our community to reflect the evolving markets, innovation and trends throughout the industry.
Technology Field Categories
Each technology field category includes an award for a Rising Star (less than 3 years in their field) and a Shining Star (more than 3 years in their field).

Entrepreneurship
& Innovation

STEM Academia
& Research

STEM/STEAM Digital
Education in Schools
One winner will be awarded to each category below

Outstanding
Allyship

Outstanding
Senior Leadership
Special Categories
The special categories are shortlisted and selected based on the highest score across all categories.
You cannot nominate for these awards.
The People's Choice award is an open public vote where our candidates shine, share and back themselves, and our community have their say in who they think is the best candidate.
---
Be inspired by our previous winners
---
Thank you to our amazing sponsors
No Barriers Sponsor
Platinum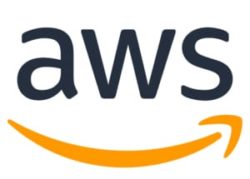 Gold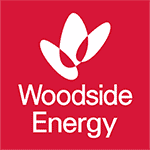 Silver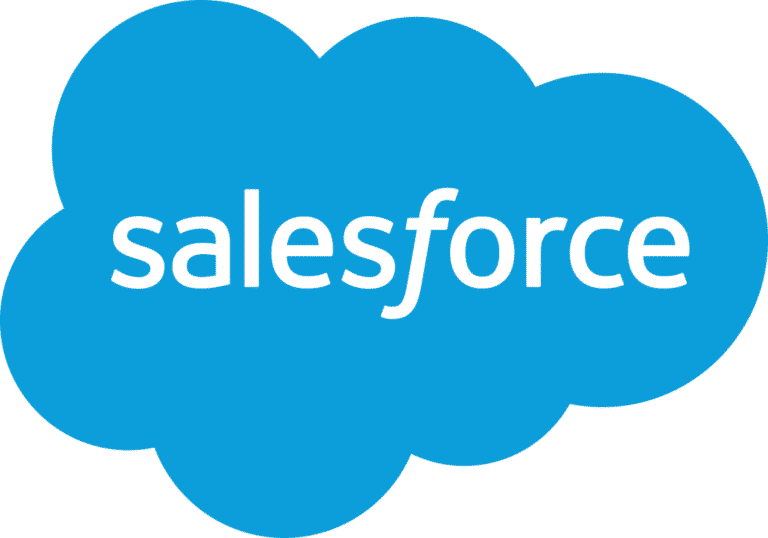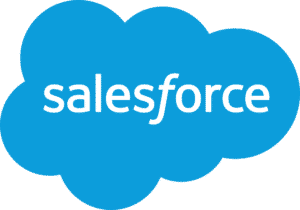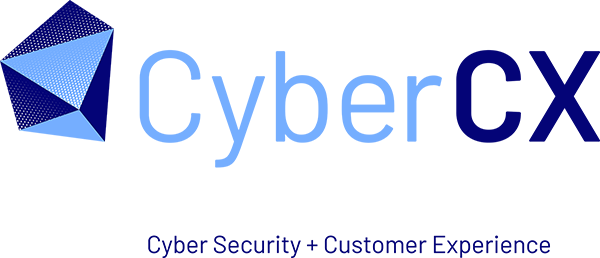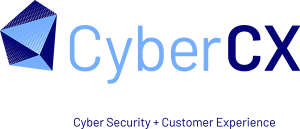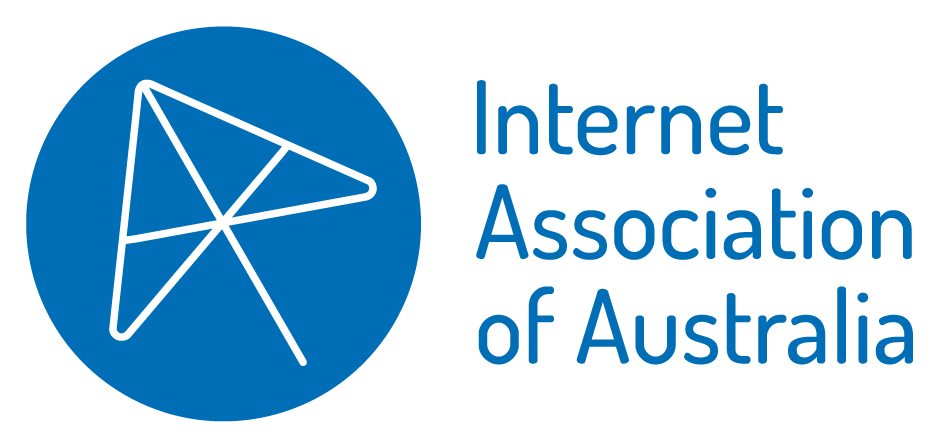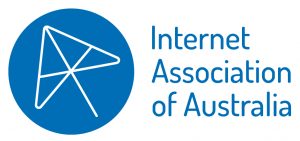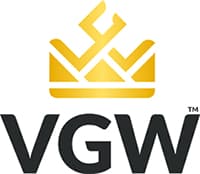 Bronze