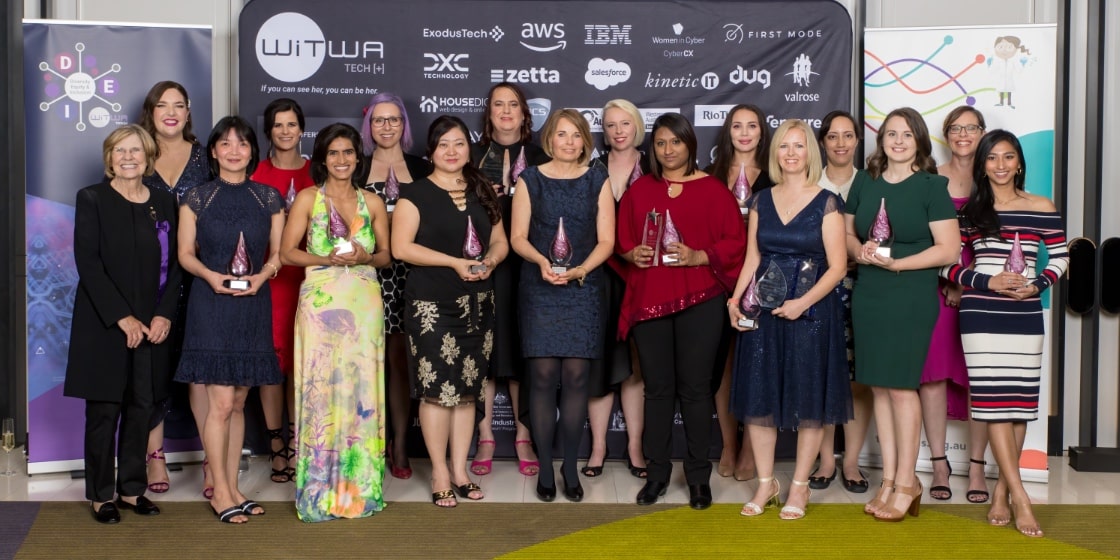 The WiTWA Tech [+] Awards celebrate the achievements of women and allies who are making an impact through technology.
The Tech [+] Awards were created to shine a light on the diversity, equity and inclusion for women who work in tech roles and organisations involved with education, advocacy and research in technology-related fields.
Award Categories
In 2022 we are launching new and exciting categories, designed with our community to reflect the evolving markets, innovation and trends throughout the industry.
Technology Field Categories
Each technology field category includes an award for a Rising Star (less than 3 years in their field) and a Shining Star (more than 3 years in their field).

Entrepreneurship
& Innovation

STEM Academia
& Research

STEM/STEAM Digital
Education in Schools
One winner will be awarded to each category below

Outstanding
Senior Leadership
Special Categories
The special categories are shortlisted and selected based on the highest score across all categories.
You cannot nominate for these awards.
The People's Choice award is an open public vote where our candidates shine, share and back themselves, and our community have their say in who they think is the best candidate.
How to enter
To start your application for the 2022 WiTWA Tech [+] Awards, register an account at our 2022 WITWA Tech [+] Awards website using the button below.
You must submit your award application for your (one) chosen Award Category before 18:55PM AWST on Sunday 7 August 2022.

Please note that candidates can only apply for ONE award category in total, so we recommend that you pick one that showcases you and your achievements best. Apart from the Outstanding Allyship, only candidates who identify as women are eligible to nominate.
Eligibility
All nominees:
must currently reside in Western Australia
must NOT have won a WiTWA Tech [+] or 20in20 trophy in previous years
must NOT be a current member of the WiTWA Central Committee nor Subcommittees
must NOT be a current WiTWA Ambassador.
Additional criteria apply to the Special Award categories. For full details of categories, criteria and how to apply, visit the 2022 WITWA Tech [+] Awards website.
Resources
We are hosting events to help you be inspired, ask questions and get started on your submission! You can also read our blog post, How to use storytelling to stand out.
---
Be inspired by our previous winners
---
Thank you to our amazing sponsors
Silver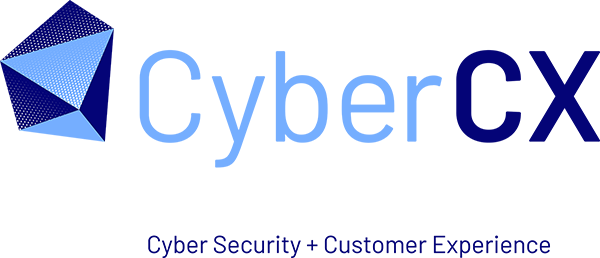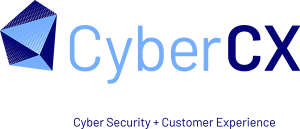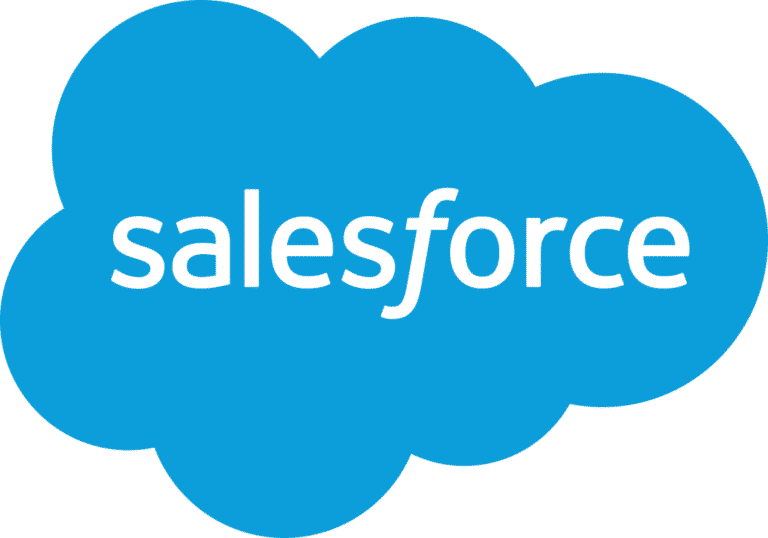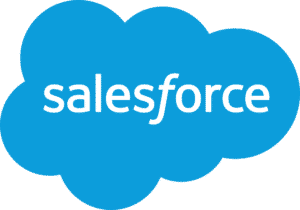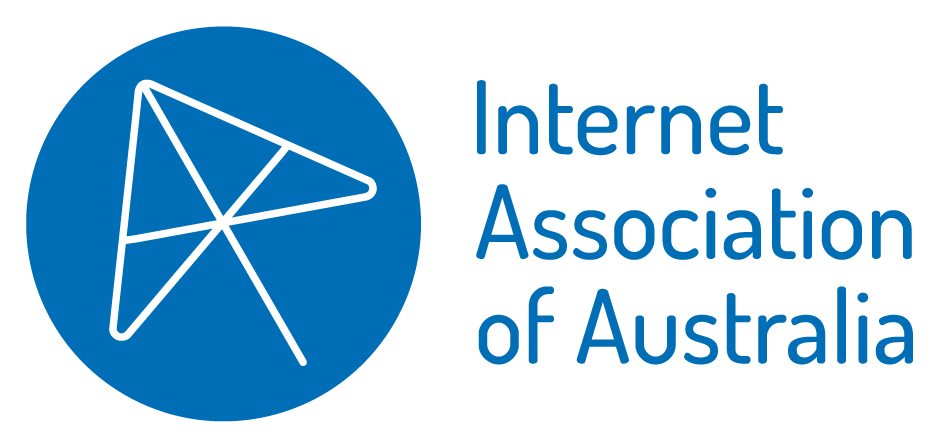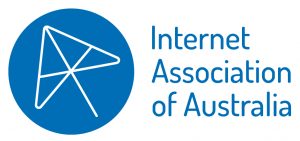 Bronze