Date: Friday, 10 November 2023
Time: 6:30pm – Midnight (TBC)
Venue: Perth Convention & Exhibition Centre
The much-awaited WiTWA Tech [+] Awards Night is coming this November, But that's not all! This year's event is extra special as WiTWA is turning 25! So we're celebrating a quarter-century of tech innovation, inspiration, and empowerment.
On the WiTWA Tech [+] Awards Night, we'll be honoring the brightest stars of the tech community with well-deserved recognition for their outstanding achievements. It's a night of celebration and recognition that you won't want to miss! 
So, get excited, spread the word, and join us in making this milestone event a memorable one. Stay tuned for more updates, surprises, and announcements coming your way. 
If your organisation would like to sponsor a Tech [+] Award Category this year, check out our partnerships brochure and reach out to our Partnerships team today to see what options are still available.
Explore our Tech [+] Award Categories:
Award Nominations Open:
Monday, 12 June 2023
Award Nominations Close:
Monday, 21 August 2023
* Please note that full descriptions for each award category, eligibility criteria, and key information is coming soon!
Advocacy, Community & Volunteering
This is for the women who have gone out of their way to support the cause of getting more women and diversity into technology, STEM or digital – those who have pioneered and led to inspire women to succeed in technology.
AI, Robotics, Data & Analytics
This is for the women who work with data. They analyse it, understand artificial intelligence, can augment our reality, and are able to make robots do things they couldn't do yesterday.
Architecture, Development & QA
This is for the women who get deep into the tech, see how it fits and make sure it works. It's for the coders, builders, developers, architects, and deep thinkers who transform designs into working products in a beautiful and agile way.
Cyber, Security & Privacy
This is for the industry's most stand-out women in cyber, tech security, and privacy, those showing a demonstrable effect on the constant mission to keep networks, stakeholders and end users safe from malicious actors.
Design, Analysis & Product Management
This is for the customer and user advocates. The women who bridge the gap between people, business and technology, the people who walk in the shoes of the users and clients and are able to articulate, prioritise or design technology solutions that customers love.
Delivery, Project Management & IT Support
These are the women who make sure everything works; developing, monitoring and planning systems, processes and procedures for the rest of us.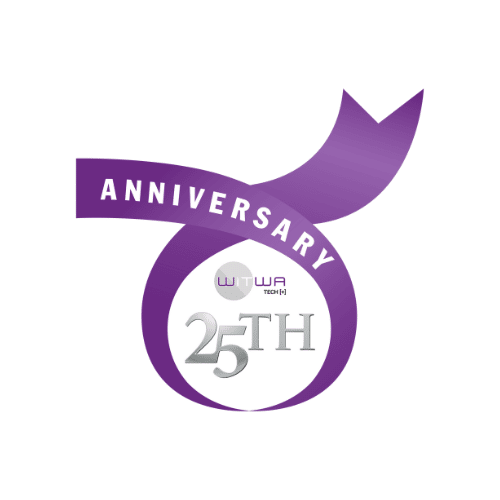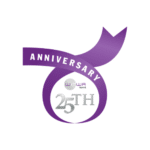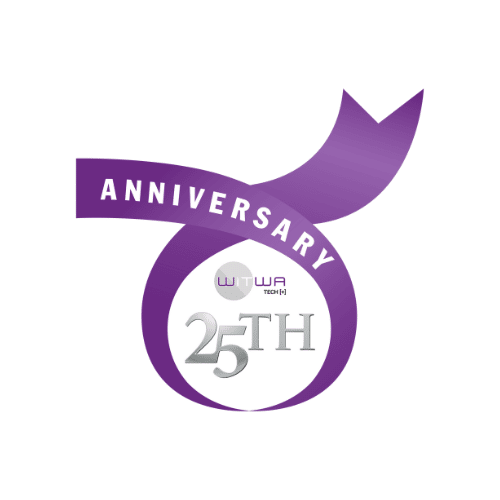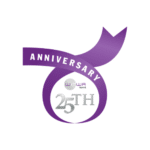 Entrepreneurship & Innovation
This is for the pioneers, visionaries and risk takers – the women who start a new venture with creativity and confidence – and is open to all women entrepreneurs and innovators within a broad tech and innovation base. Entrepreneur in this sense isn't necessarily a business founder, but a changemaker, someone with great ideas for new products, business models and processes.
This is for the women who work at the forefront of technology, tapping into emerging technologies and innovations to solve problems and address big challenges. In 2023, it's all about big data, quantum computing, Web 3.0, smart societies, smart devices, and those technology innovations that are not mainstream yet.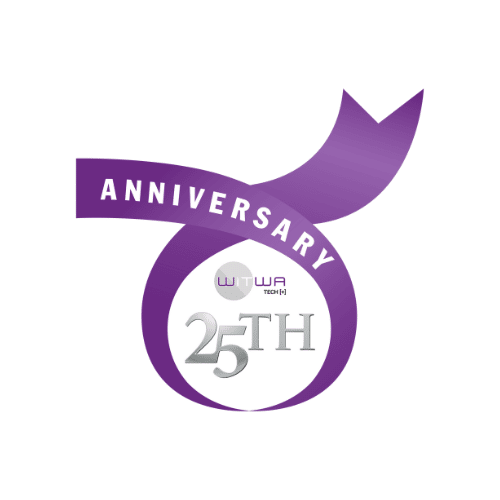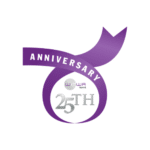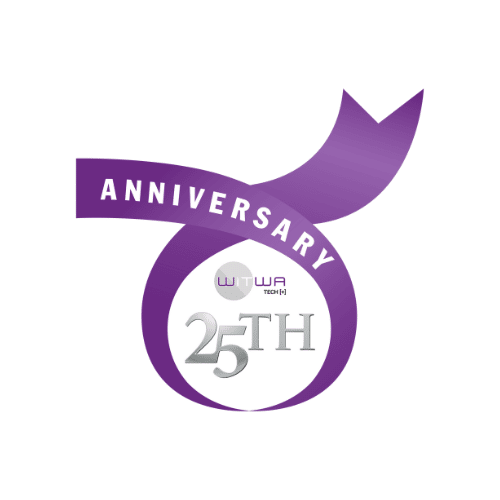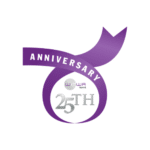 Sales, Marketing & Business Support
This is for the ever important women who support the day-to-day operations of the technology business and teams.The marketers who help validate the market and translate technological terms into words and stories that our customers, users, partners and allies can relate to.
This category is open to women who are currently lecturing, researching or teaching within a technology discipline at either under or postgraduate levels in tertiary or research institutions. It includes women who are leading the way in research and tertiary education of STEM, STEAM or Digital topics.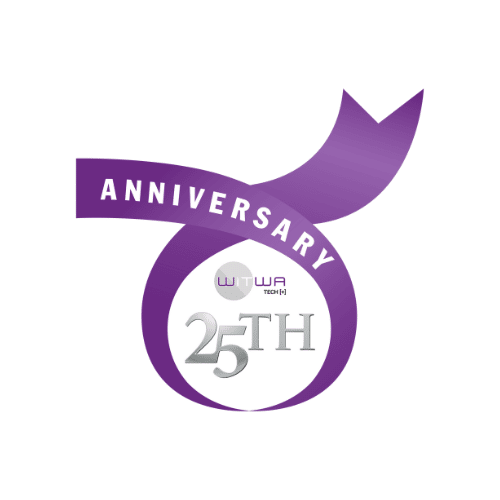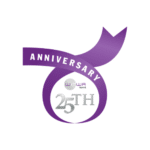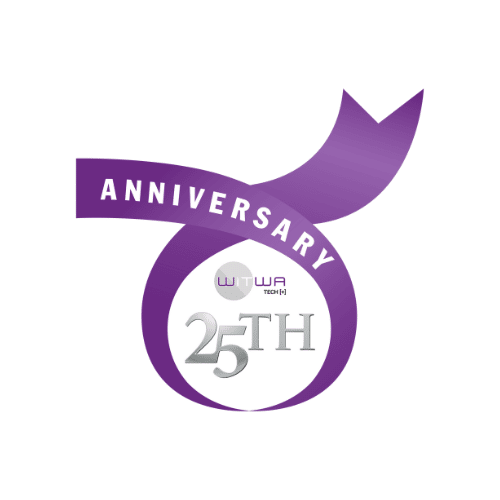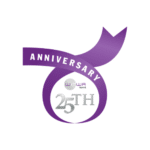 STEM/ STEAM/ Digital Education in Schools
This is for the amazing women educators in our school and TAFE systems, from K to 12 and including VET education. The women who provide high-quality outcomes and approaches in STEM, STEAM or Digital teaching, integrating learning areas and encouraging students to explore, innovate, create, collaborate, think critically and problem-solve.
Outstanding Senior Leadership
This is for women in tech [+] who best demonstrate excellence in leadership, communication and strategic vision. The award is not restricted purely to C-level, though the position should be senior (GM/Director) with responsibility for technology in the organisation.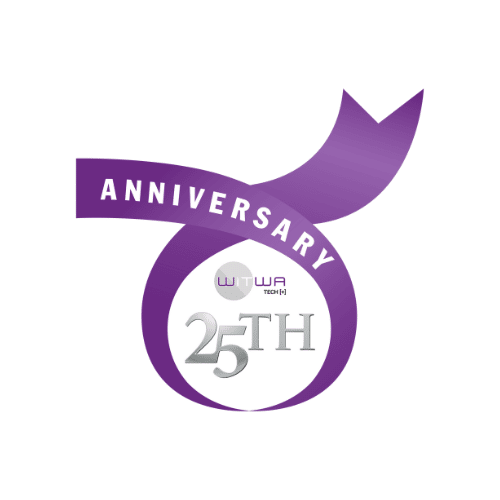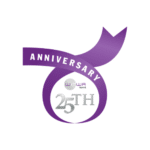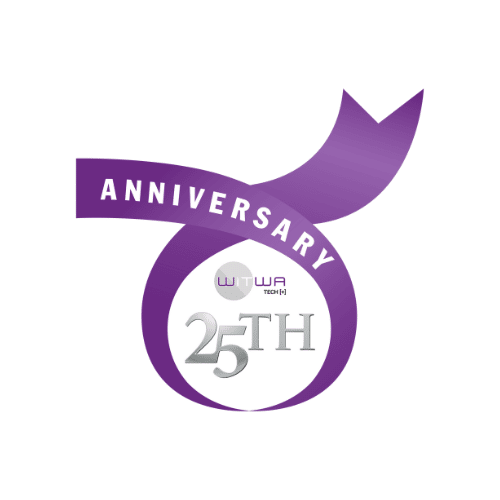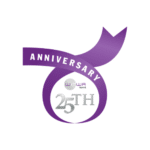 This award will go to a person who does not identify as a woman and who has gone out of his/their way to improve the diversity, inclusion and equity for women in tech roles and organisations, within their workplace and/or in the wider community.
A woman who has demonstrated the highest degree of technology excellence, innovation and leadership in the last year, and shone a light on the great things women in technology can achieve.
Outstanding Regional Role Model
A woman who lives and works outside the Perth and Peel Regions. who is delivering outstanding projects.
Outstanding Youth Role Model
A woman who was 25 years old and has demonstrated excellent drive and potential to be the next generation leader in their field.
We want to showcase your amazing work! All nominees who identify as a woman are invited to publish their profile and promote themselves to their communities, whether that be through work, membership organisations or friends and families. The winner will be the nominee who gets the most votes through an open public voting.
Be inspired by our previous winners
Thank you to our amazing sponsors