Date: 23 June 2023
Time: 12.00pm — 2.00pm
Venue: Level 10 Allendale Square 77 St Georges Terrace , Perth WA, 6000
International Women in Engineering Day (INWED) will be celebrated on 23 June 2023 and this year's theme is Make safety seen.
For this years INWED event, Engineers Australia has teamed with the Chamber of Minerals and Energy, WA, National Association of Women in Construction, WISE Professional Network and Women In Technology WA to bring together a diverse group for this special event to acknowledge women in engineering.
Join us to hear from our keynote speaker Zaneta Mascarenhas MP, Federal Member for Swan as we cover topics relevant to the challenges and opportunities facing women in the engineering profession.
Our event will provide the opportunity to:
Hear from our Keynote speaker, Zaneta Mascarenhas.
Engage in facilitated conversation designed to introduce you to a number of experienced industry professionals
We look forward to welcoming you.
Event program
11:30 am: Registrations open and buffet lunch served
12:00 pm: Keynote speaker
12:20 pm: Mentoring activity
1:15 pm: Dessert served and open networking
2:00 pm: Event closes
About the speakers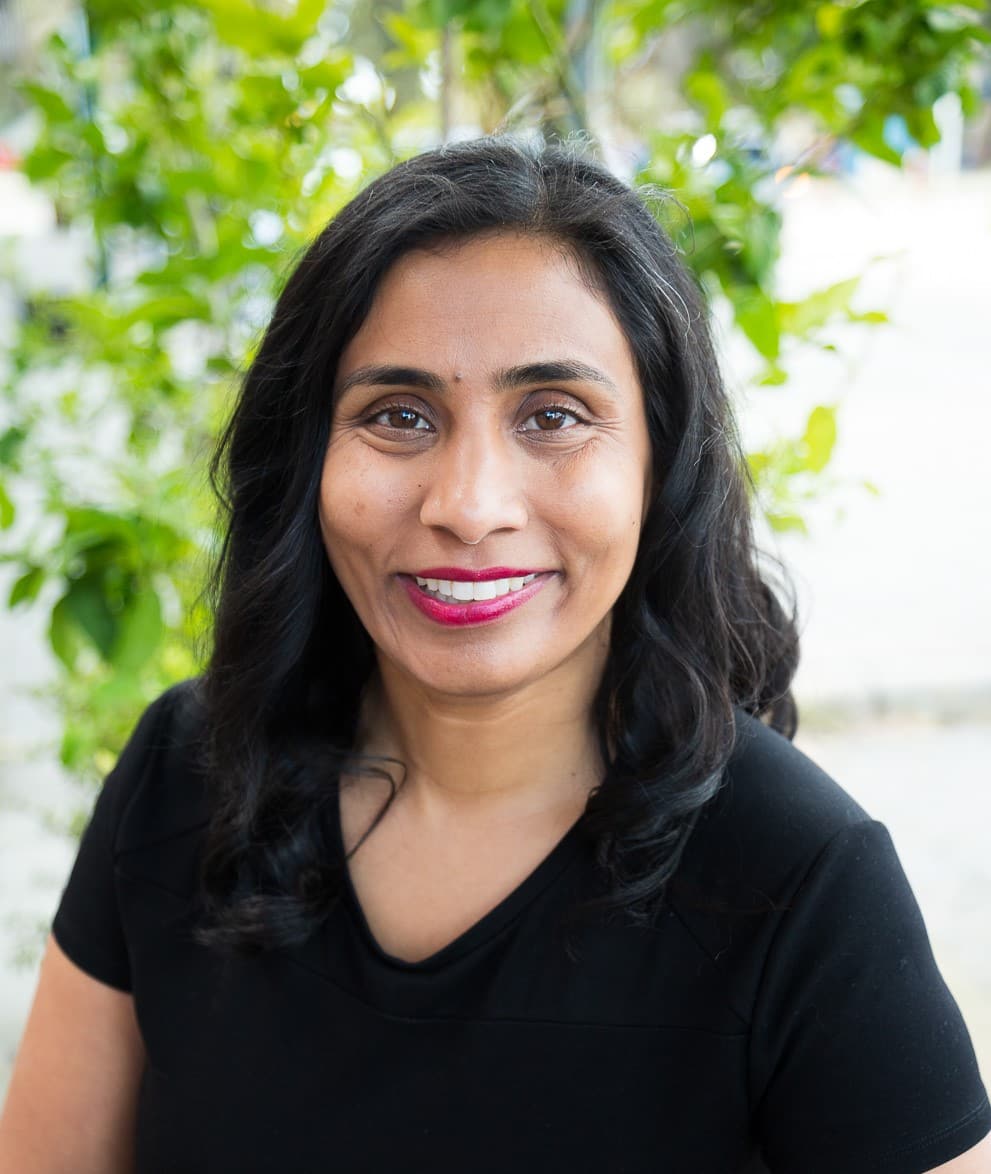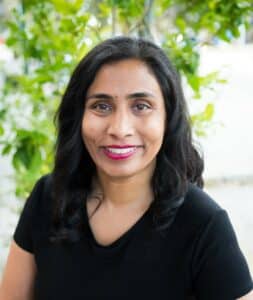 Zaneta is the Member for Swan in the Parliament of Australia. She was born in Kalgoorlie and grew up in Kambalda – a nickel mining town where her father was a fitter and mum was the lolly pop lady. Prior to her election, she managed the Western Australia team for Energetics, Australia's leading carbon and energy consultancy. At Energetics she provided energy efficiency and climate change advice to WA Resource companies. She has also worked in mining, construction and commissioning. Zaneta has degrees in Chemistry and Chemical Engineering from Curtin University. Zaneta has a strong track record in not-for-profit governance, having served six different boards including education institutions and a legal centre.
As the first engineer elected as the Member for Swan and the 28th in the Parliament of Australia, Zaneta intends to apply her problem solving skills to address the key policy questions facing the Federal Government, such as the transition to a low carbon economy and developing Australia's high tech manufacturing capacity.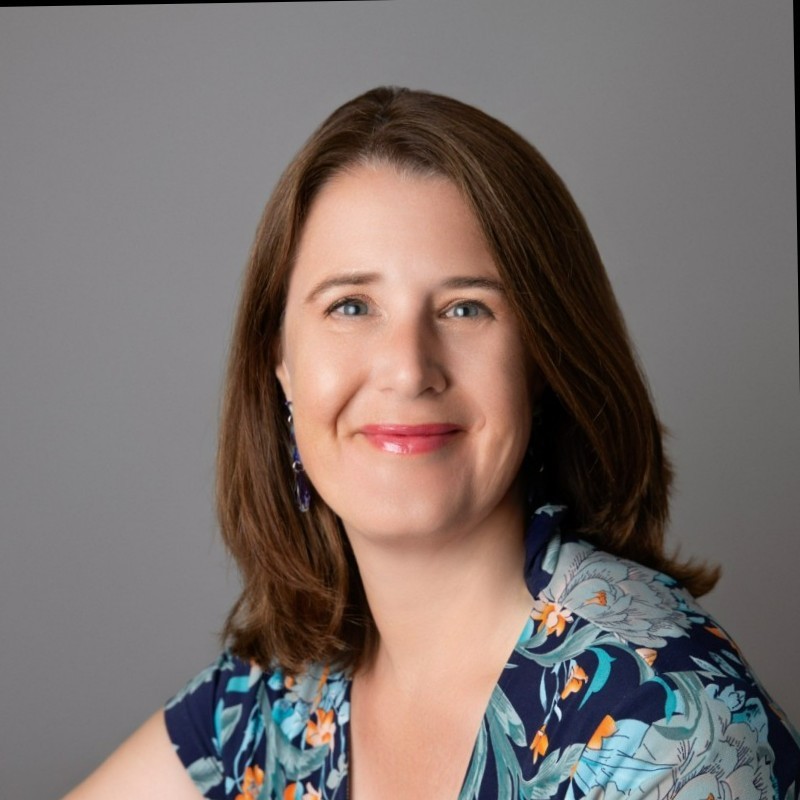 MC: Susan Kreemer Pickford, FIEAust CPEng EngExec NER APEC Engineer IntPE(Aus)
General Manager WA, Engineers Australia