Nobody knows what 2021 is going to bring, so we thought we would share a few snippets from the 2020 conference to give you an idea about the sort of things we make happen.
---
The live sessions ran between 26 and 30 October, and because we went virtual (and at times viral), we were able to secure some very inspiring speakers. And guess what… The content was available online for over a month.
20+ hours of online content to watch with us live across 5 days, or at your own leisure post conference (available until 30th November), including:
5 Keynote Speakers
4 Panel Discussion
10+ Bonus Content Speakers
5 Key Themes
Virtual pass to our Tech [+] 20 Awards celebrating the amazing women of WA Making a difference in the world of Tech [+]
30+ experts from across the globe will be sharing their stories, insights and advice. Head over to our conference page to check all the amazing details.
---
The 2020 Conference was supported by :
Thank you for your continued support!
If you are interested in being part of our 2021 conference and/or awards, please fill in the form below and we will make sure we get in contact as soon as our plans come together.
---
WiTWA [+] 2020 Virtual Conference Themes and Speakers
We had 4 key themes plus the Tech [+] Award Night with Dame Stephanie Shirley as our Keynote speaker:
The World is Your Oyster
Diversity & Inclusion
Technology – A Career of the Future
Mentors, Sponsors & Allies
And these were some of the amazing speakers we were able to host
The World is Your Oyster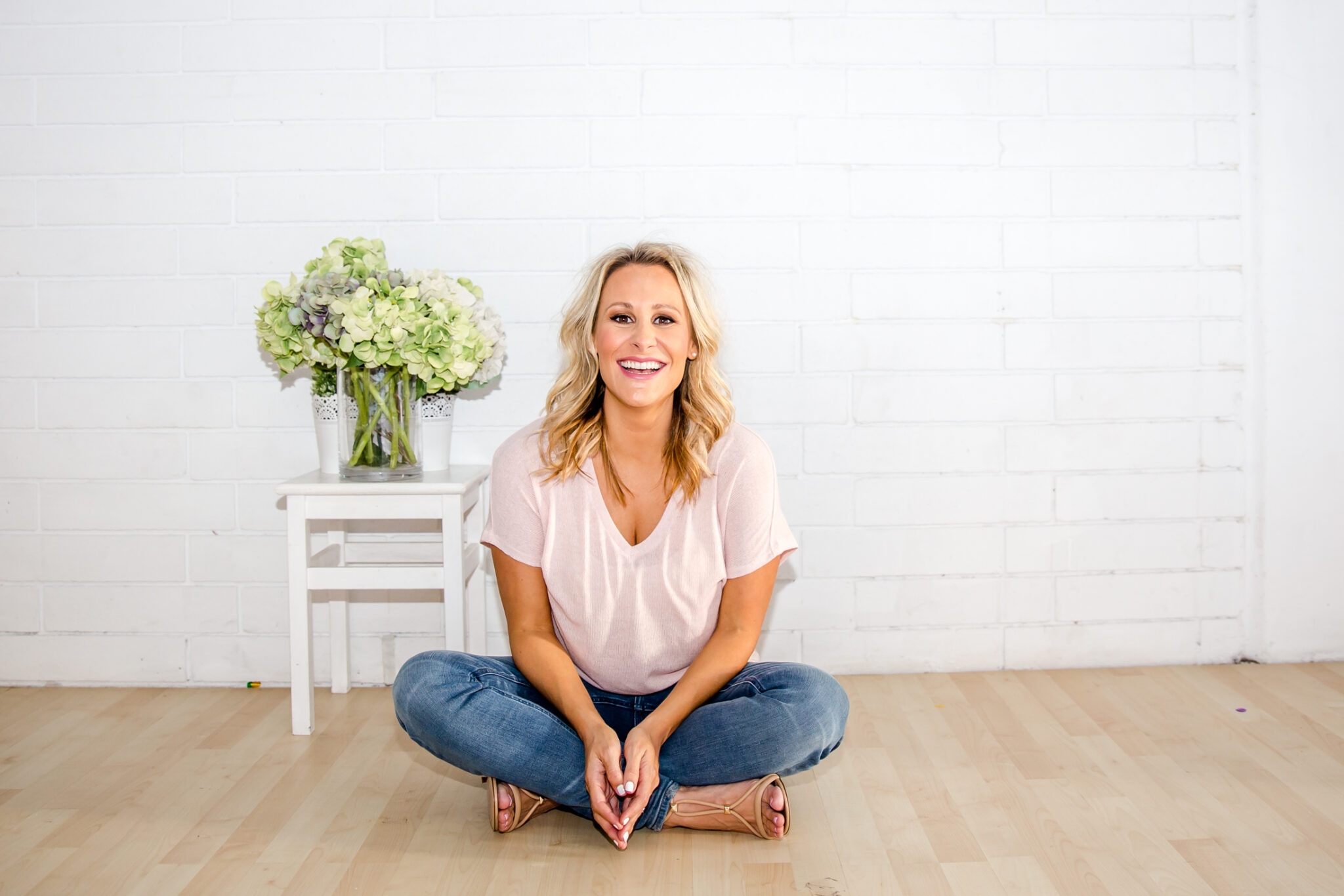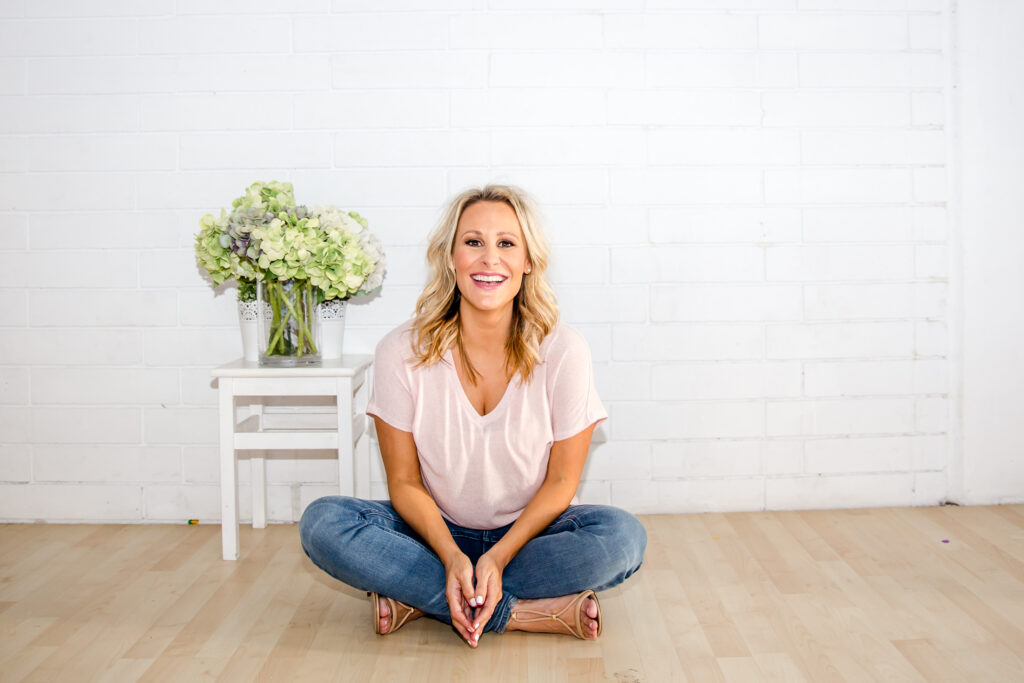 Emma Isaacs, Founder & Global CEO Business Chicks, Entrepreneur, Founder & Global CEO of Business Chicks, Australia's largest community for women, and mother to six children.
Panelists:
Jess Smith, Paralympian
Dr Michelle Dickinson, Entrepreneur
Lan Tran, Game Changer awards
Estrelia Diaz, Mining & Metals industry engineer
Diversity and Inclusion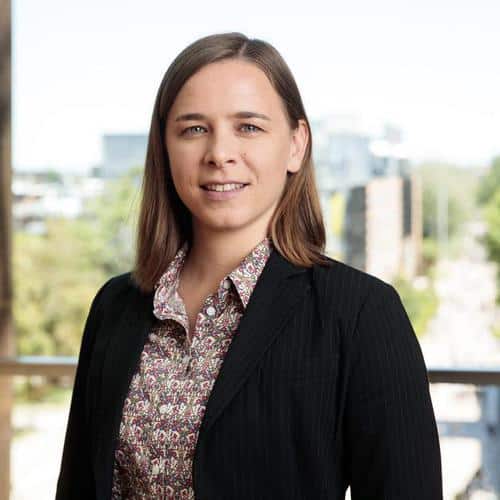 Professor Lisa Harvey-Smith is the Australian Government's Women in STEM Ambassador and a Professor of Practice in Science Communication at The University of New South Wales in Sydney, Australia.
Panelists:
Prof Bob Wood, Director – UTS Futures Academy
Fadzi Whande, Diversity and Inclusion Strategist
Vanessa Vershaw, The Business Psychologist and Founder Reinvention
Zara Fisher, Fortescue Metals
Technology – A Career for the Future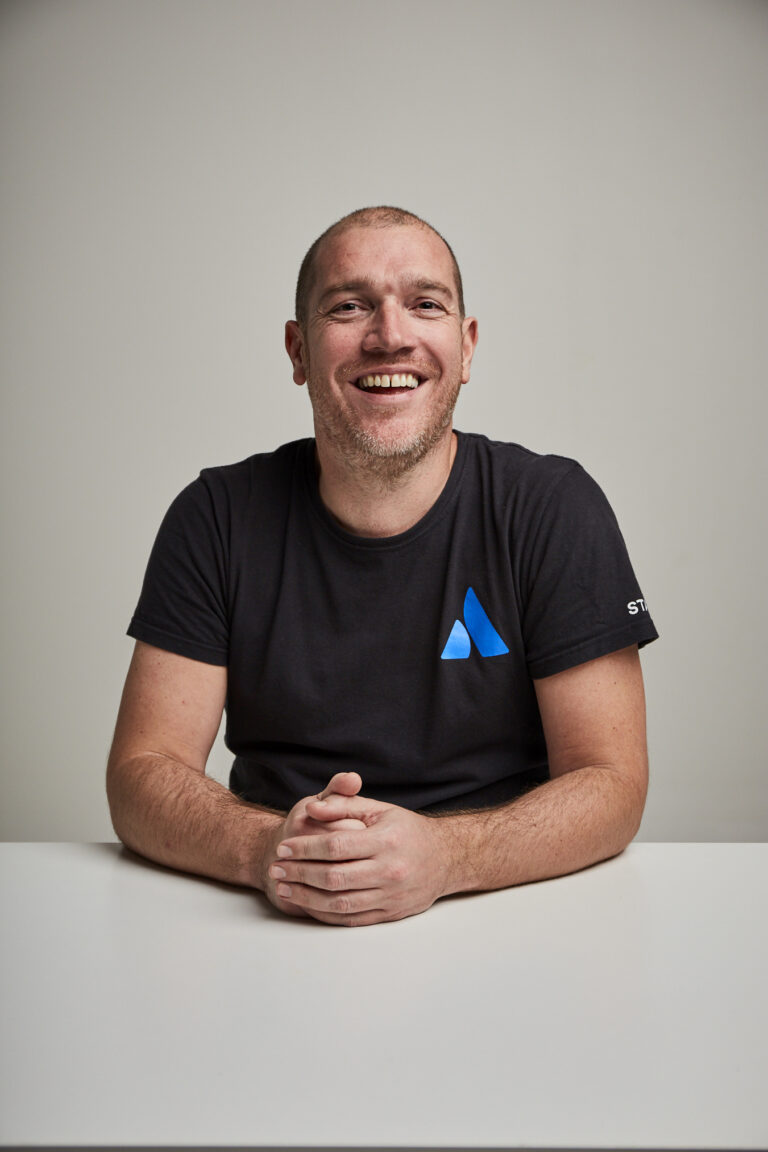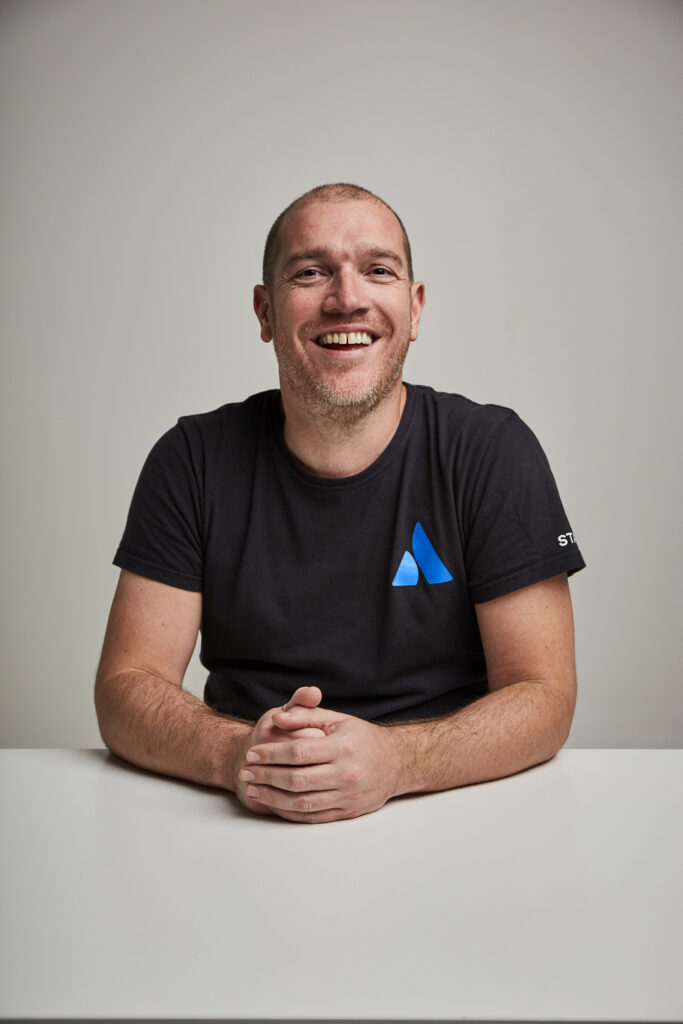 Choose your own adventure with Dom Price, Atlassian's Work Futurist.
Panelists:
Sally-Ann Williams, CEO – Cicada Innovations
Josh Richards, Astronaut Candidate
Dr Catherine Ball, Associate Professor at The Australian National University
Jessie Hughes, Creative Technologist
Mentors, Sponsors & Allies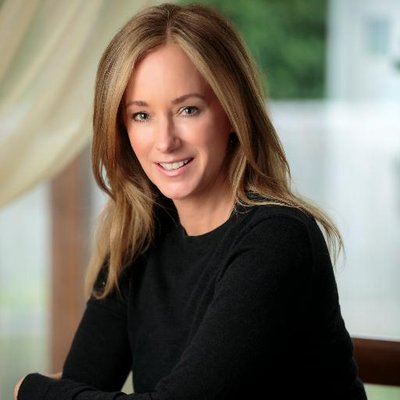 Mindset Alpha with Julian Guthrie, Founder Mindset Alpha & Author Alpha Girls.
Panelists:
Ali Burston, Metisphere
Meggie Palmer, PepTalkHer
Conrad Liveris, Economist, Workplace Advisor, Advocate for Women
Ruth Harrison, Rocketwoman
Tech [+] Awards Gala and keynote by
Dame Stephanie Shirley CH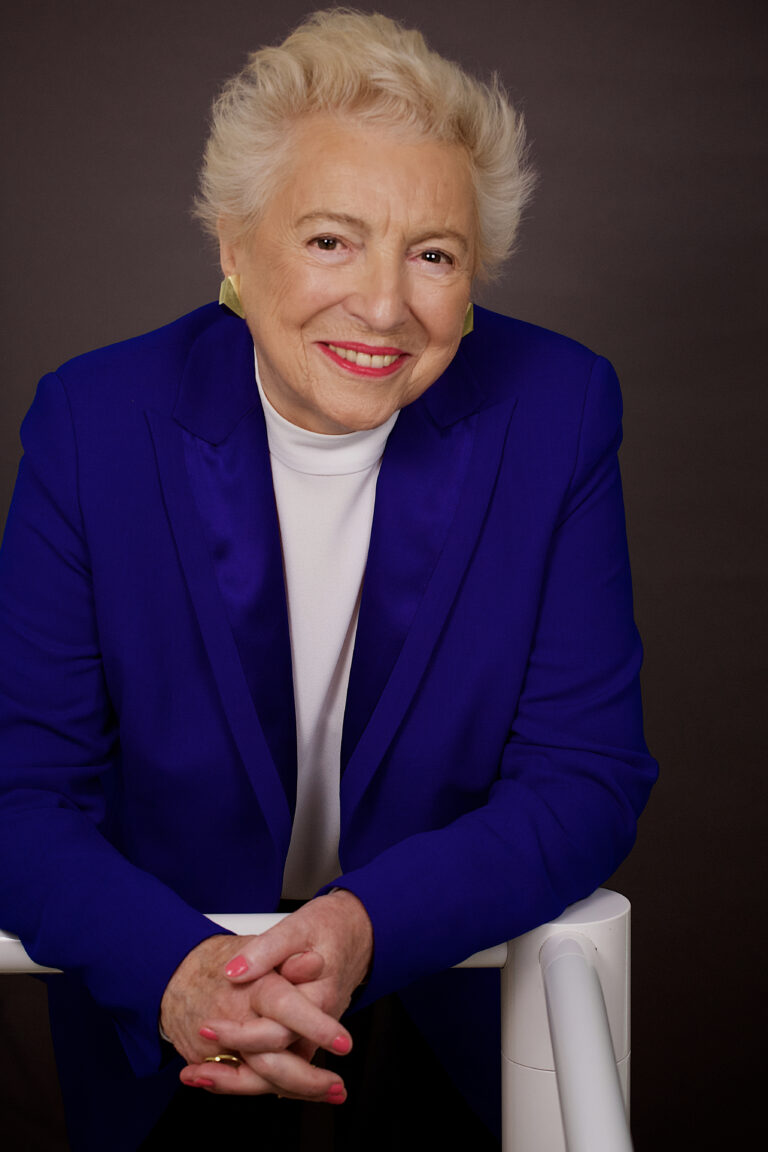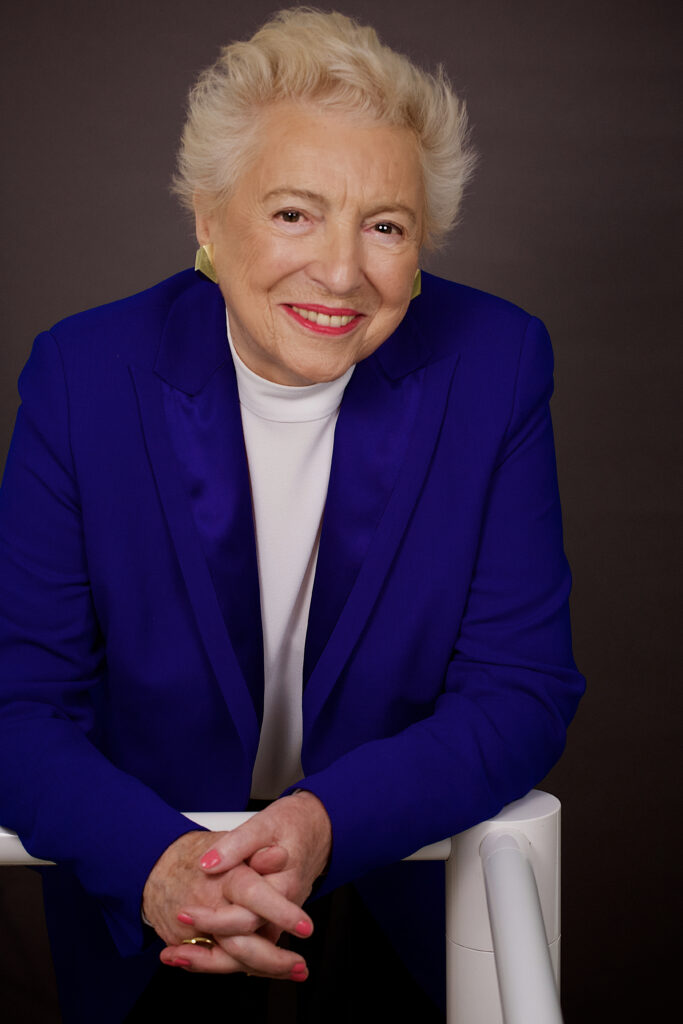 Workplace revolutionary and successful IT entrepreneur turned ardent philanthropist.
Dame Stephanie (Steve) Shirley CH, age 86, is a workplace revolutionary and successful IT entrepreneur turned ardent philanthropist. www.steveshirley.com.