Women in Technology (WiTWA) in partnership with Boffins Books are thrilled to be hosting a special online event with former Prime Minister Julia Gillard on Women and Leadership.
In October 2012, Julia Gillard received global attention for her speech in parliament on the treatment of women in professional and public life. Julia's blistering attack on sexism and misogyny was a defiant turning point in the advancement of women in political leadership, but despite gains made towards equality, women still only make up around a quarter of parliamentarians, news-media leaders and judges worldwide.
Since leaving politics, Julia has continued to advocate for gender equality, founding the Global Institute for Women's Leadership at King's College in London to better understand the challenges women face in leadership and the barriers that prevent them fully participating in economic, political and community life.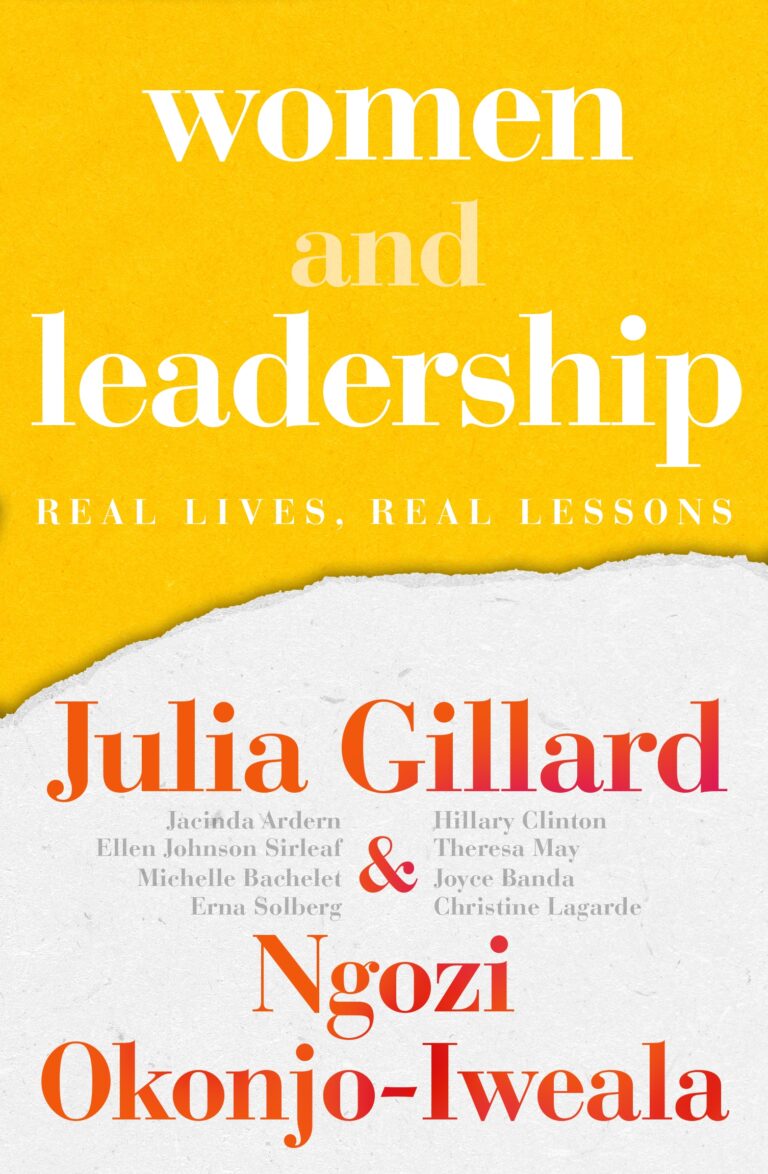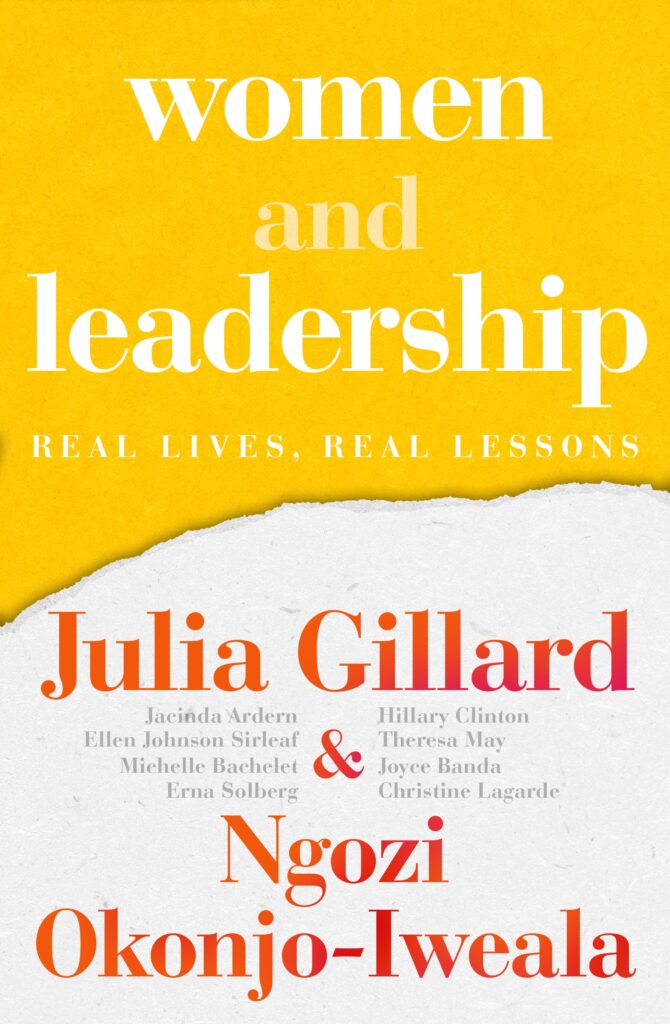 Women and Leadership: Real Lives, Real Lessons co-authored by Julia and acclaimed development economist Dr Ngozi Okonjo-Iweala, presents a lively and readable analysis of the influence of gender on women's access to positions of leadership, the perceptions of them as leaders, the trajectory of their leadership and the circumstances in which it comes to an end. By presenting the lessons that can be learned from women leaders including Jacinda Arden, Hillary Clinton, Theresa May, Michelle Bachelet and many more, Julia and Ngozi provide a road map of essential knowledge to inspire us all, and an action agenda for change that allows women to take control and combat gender bias.
Copies of the book are available for sale at www.boffinsbooks.com.au. Make sure to pre-order your book and enjoy a 20% discount.
---
Julia will be joined in conversation with WiTWA Chair, Pia Turcinov, to discuss her advocacy and research, the radical shift required to close the gender gap, and her inspirational new book.
---
WiTWA thanks 'Women in Cyber' by CyberCX for their support in hosting this webinar session.