Join us for the capstone night of the 2020 WiTWA Festival with the WiTWA [+] Conference final keynote \ and Tech [+] Award Gala.
Conference themes: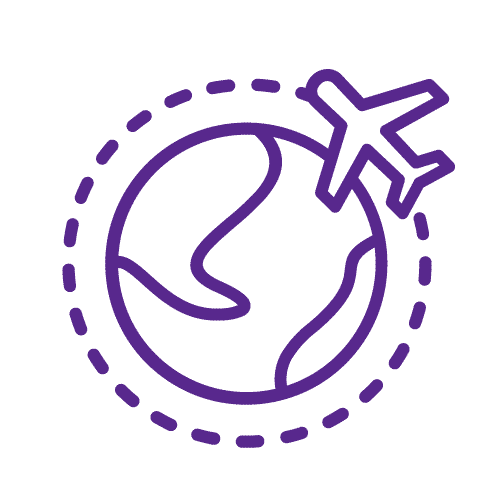 Monday 26 October
The World is Your Oyster
Around the world with amazing Tech [+] Australians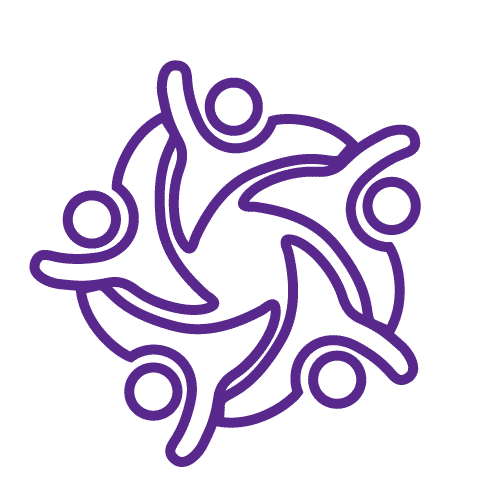 Tuesday 27 October
Diversity, Inclusion & Equity
Change-makers, challenges and strategies for success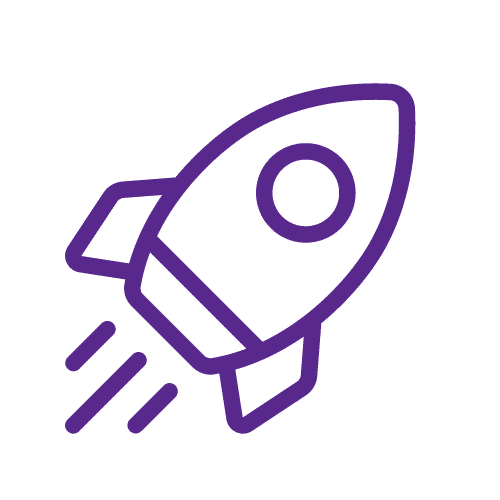 Wednesday 28 October
A Career for the Future
Tech [+] of the future… we are ready to meet you! This theme will explore the changing face of technology and our world. Including talks on up-skilling and re-skilling for the future of work.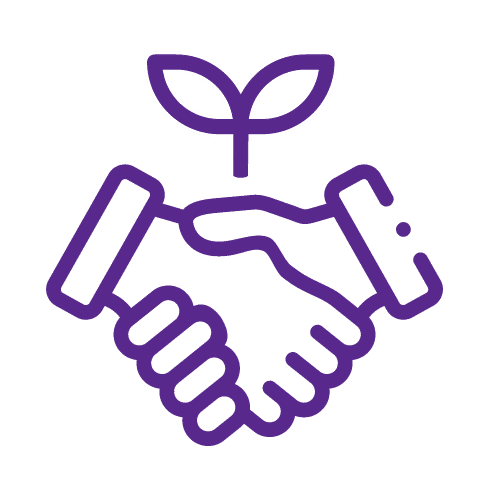 Thursday 29 October
Mentors, Sponsors, and Allies
This theme will explore how we can systems of support for Women in Tech [+]. How to provide the right support at the right time, and the different roles we can all play.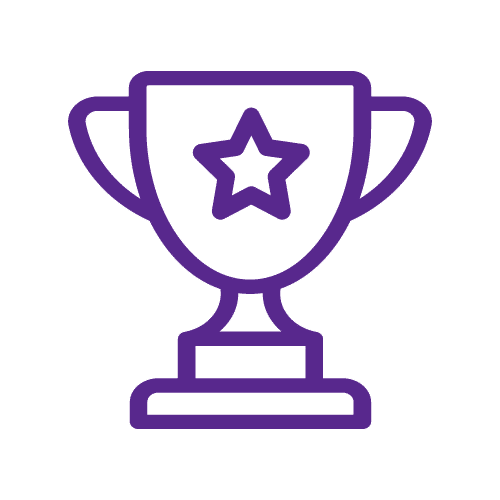 Friday 30 October
Virtual Awards Night
Join us online for a celebration of outstanding Tech [+] community members, with a live international Locknote to wrap up the WiTWA festival.