Women in Technology WA (WiTWA) invites you to join us and unwind for the week with inspiring short stories from some awesome women in tech[+]. Alannah and Tonya will share their career journeys, what inspires them and answer audience questions in this casual Friday afternoon catch up. What a great way to start the weekend!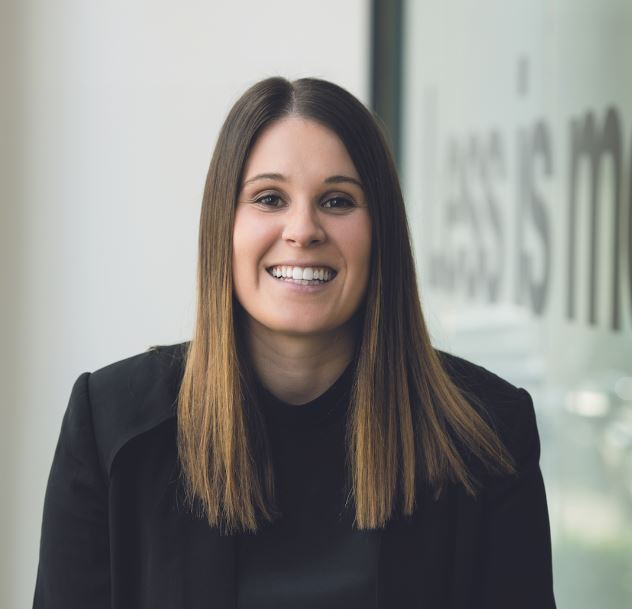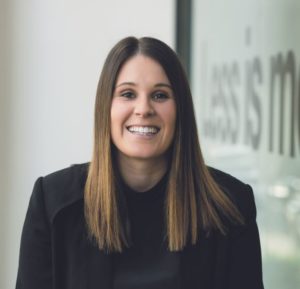 Tonya Holst Bio – Innovation & Partnerships Manager, Optus Business
Joining Optus in 2018 through their graduate program, a two year program with four, six month rotations across multiple business units, Tonya spent the majority of her time as part of the marketing & events team and upon returning home to Adelaide was focused on delivering state based activity.
Tonya currently runs a program called the Optus Business' Strategic Advisory Board, an executive customer engagement program designed to drive innovation and co-creation for Optus Business, and its enterprise and government customers. The program leverages trends, insights and innovative start-ups through Singtel Innov8, the venture capital arm of Singtel.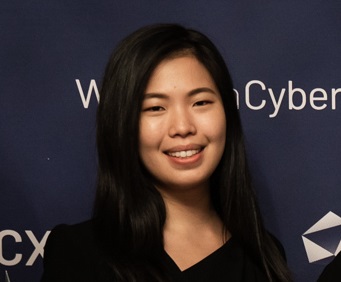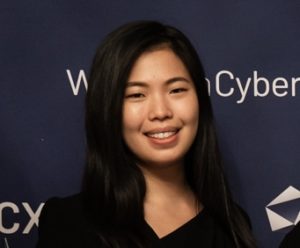 Alannah Guo
"I'm Alannah Guo… What do you want to know?… I love infosec… And I want it to grow!"
Alannah Guo is passionate about increasing diversity in the cyber security industry. Finding a lack of training to support women to further their technical skills and wanting to encourage more women into security, she founded 0xCC, a technical cyber security training conference for women, by women (now in its second year). While she loves running 0xCC in her spare time, she loves her day job as a Penetration Tester at TSS Cyber in Canberra just as much and hopes everyone who's interested in security can find somewhere they love as well.
Event Sponsor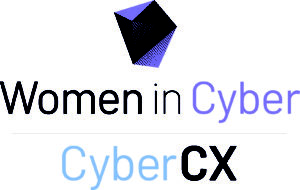 As Australia's leading independent cyber security services company, CyberCX is committed to creating the most dynamic and diverse employee experience in the industry. Women in Cyber is CyberCX's cornerstone program to increase the participation of women in the cyber security industry – through real opportunities for women to pursue and thrive in cyber security careers; embracing family friendly policies; and encouraging women to join the industry through scholarship and internship programs. Find out more at https://www.cybercx.com.au/careers/