Inspiring the next generation on female leaders
Join WiTWA for our SHE-E-O event on Thursday 23rd September, where we will be hosting three of the women who make up the 18.3% of CEO's in Australia who identifying as a woman. (Source WGEA)
Current indications are; we will not see an equal share of women in the top spot of CEO for another 80 years!
The good news is; we will have the privilege of hearing from the women who have broken through that glass ceiling – Christina Matthews, Narelle Clark and Lucy Cooke will tell the stories behind their rise to the top spot and what they feel needs to be done to ensure we get to that all-important equal share quicker.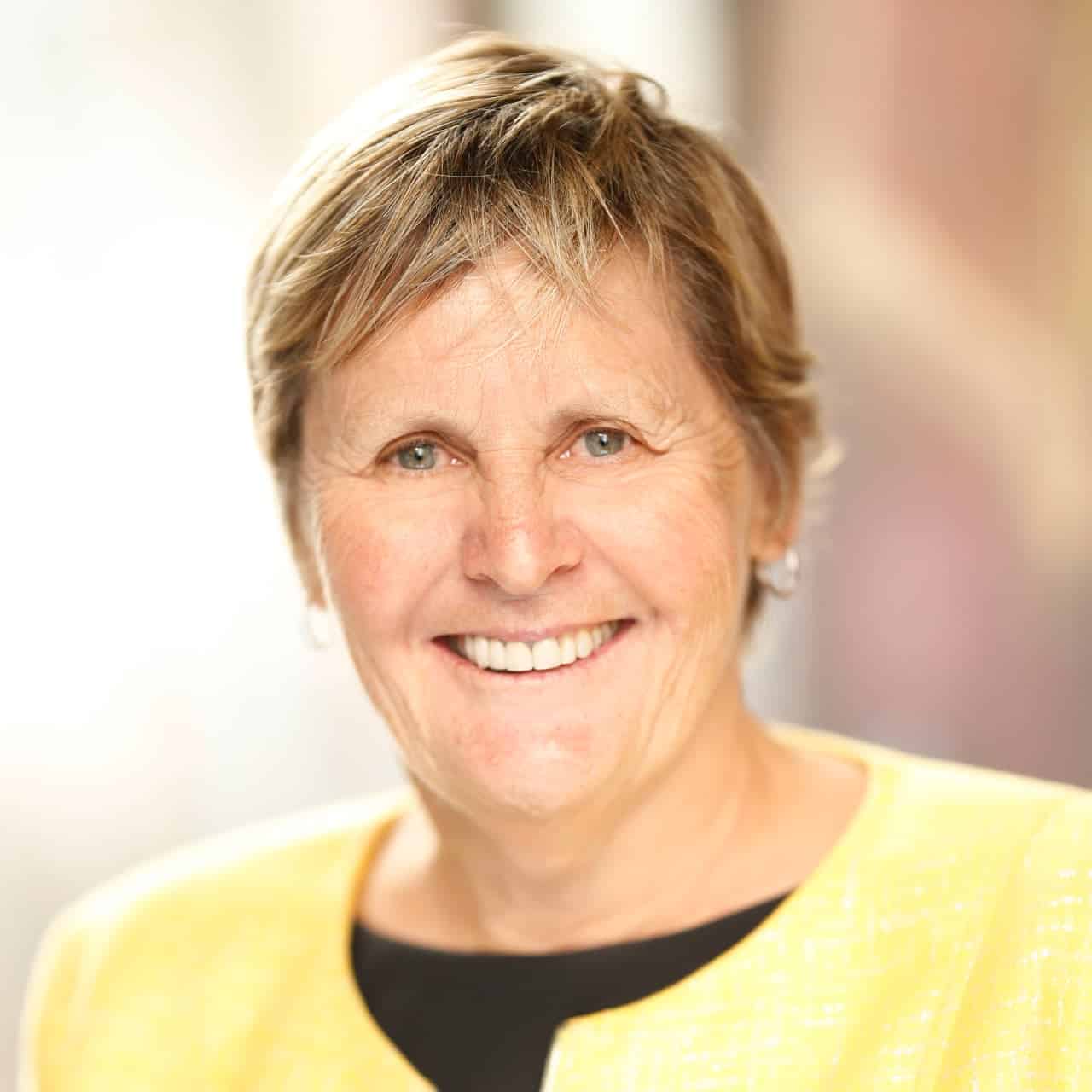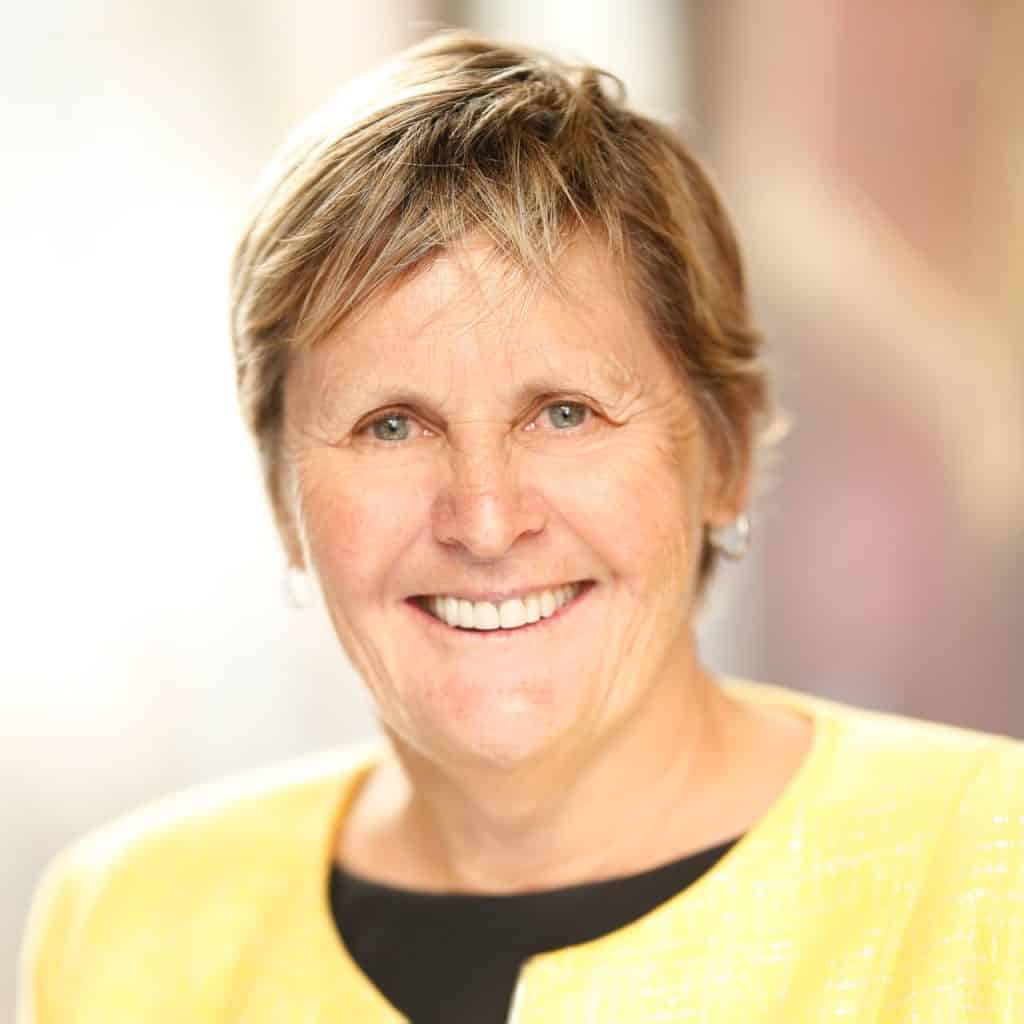 Christina Matthews
CEO Western Australian Cricket Association (WACA)
Former Australian cricketer and only woman in Australia to hold the position of CEO of a cricket association. Well respected voice within the Australian cricket community. An effective and courageous leader since taking on the role of CEO at the WACA in 2012, redefined the way the WACA approaches its business.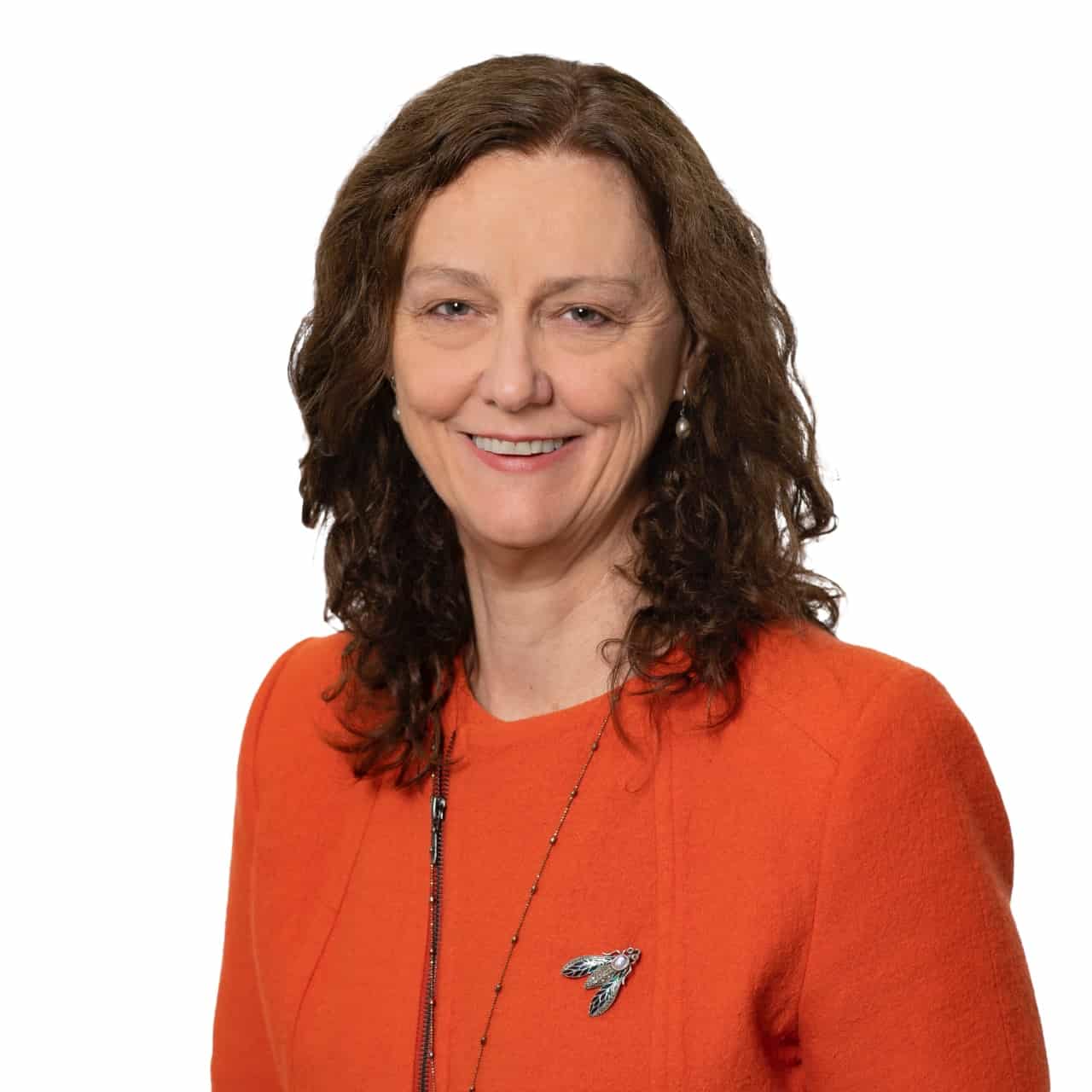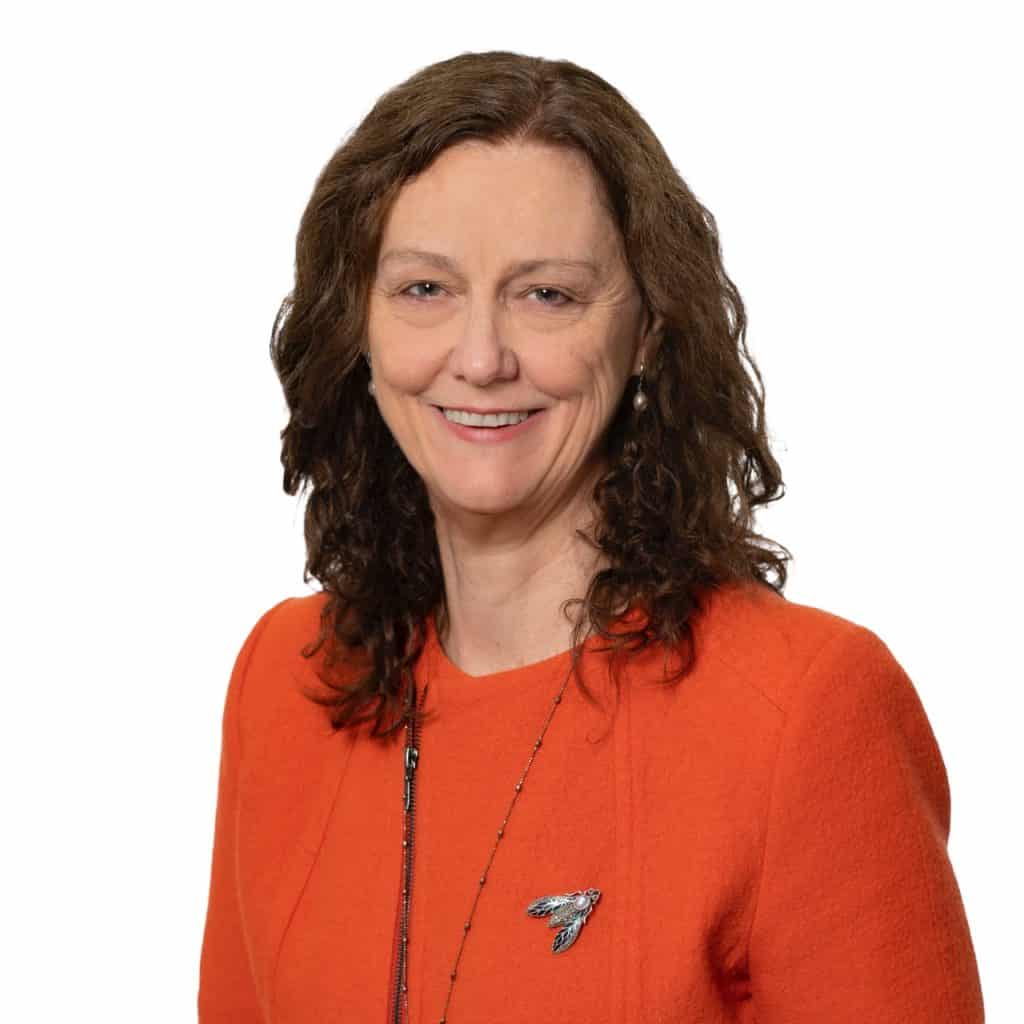 Narelle Clark
CEO Internet Association of Australia
Joined IAA in 2019, becoming its first Chief Executive Officer in June 2020. Specialises in the application of networks and systems, with a broad technical and strategic view of Internet scale ICT delivery. Has been a user, builder, operator and researcher of Internet networks through an extensive career with major telcos, research agencies and consumer bodies, as well as a leadership and governance background in the not-for-profit sector.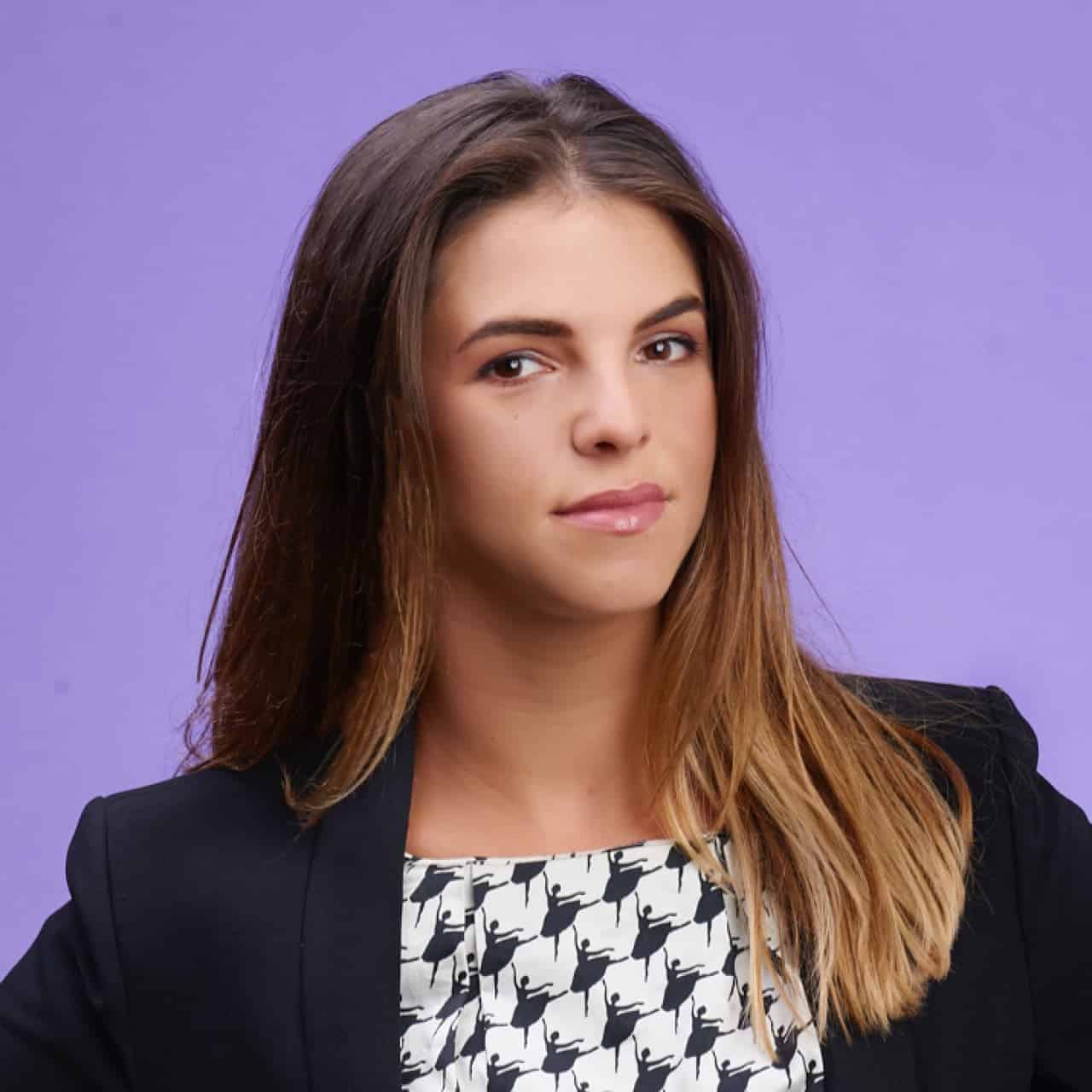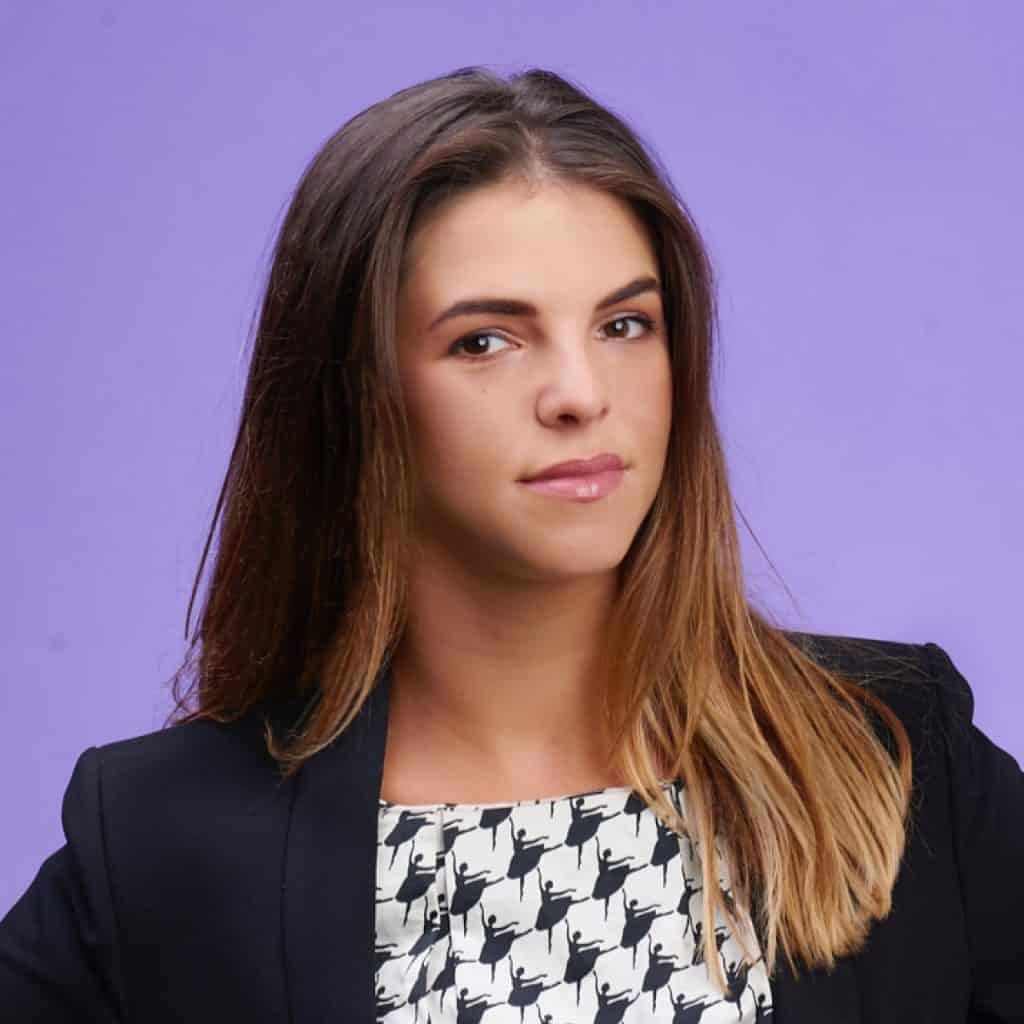 Lucy Cook
CEO SpaceDraft
A Behavioral Scientist and the Founder/CEO of tech company, SpaceDraft, a simple online planning tool designed to help teachers and students map out any imagination in a fun and secure way. SpaceDraft won startup of the year in 2020 and helps anyone (without any technical skill) map and design ideas for any sound and action in any virtual or physical space.
As WiTWAs mission states, "If you can see her, you can be her", with this event we want to inspire young leaders to pursue this path by listening to other women who have been through a similar journey and succeeded in becoming a CEO.
Come with questions and prepare to feel inspired.
Agenda:
5:00pm – 5:30pm – Welcome and Networking
5:30pm – 6:00pm – Hear from each of our CEOs as they present their journey's
6:00pm – 6:30pm – Panel Q&As
6:30pm – 8:00pm – Networking Time
The event will be run in accordance with all COVID restrictions in place at the time.