"When something bad happens you have three choices. You can either let it define you, let it destroy you, or you can let it strengthen you." ~ Theodor Seuss Geisel
For WiTWA's Wednesday's lunch and learn FaceBook Live session at 1pm on 27th May, WiTWA Committee Member (and passionate Wellbeing advocate) Alana Atkinson is excited to be talking with Dr Jenny Brockis, 2019 WiTWA Tech [+] Speaker, Best Selling Author, trained Medical Practitioner, healthy brain advocate and future mind planner who has long been fascinated by the brain and human behaviour (drjennybrockis.com).
Dr Jenny's approach to overcoming some of the many challenges we face in life and work is based on practical neuroscience, enabling us to understand why we think or behave the way we do, and how to implement effective behavioral change.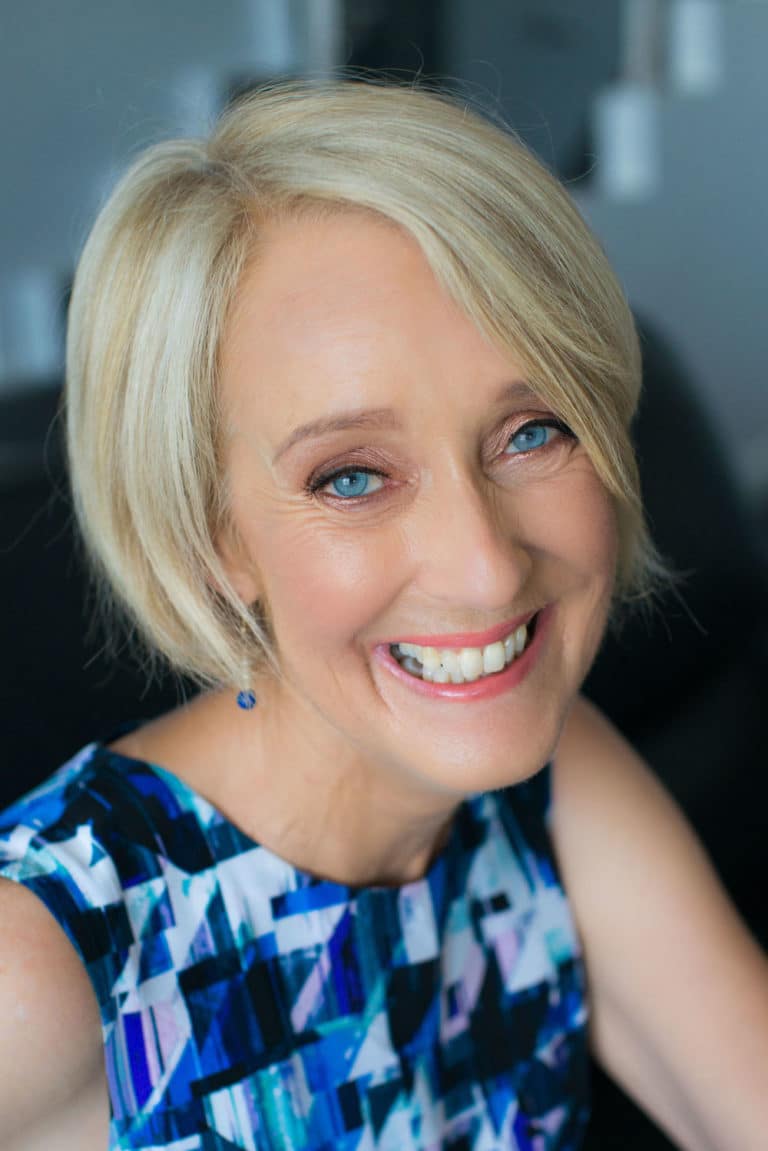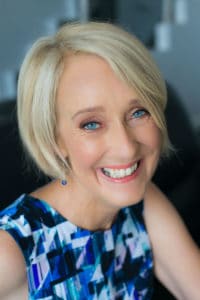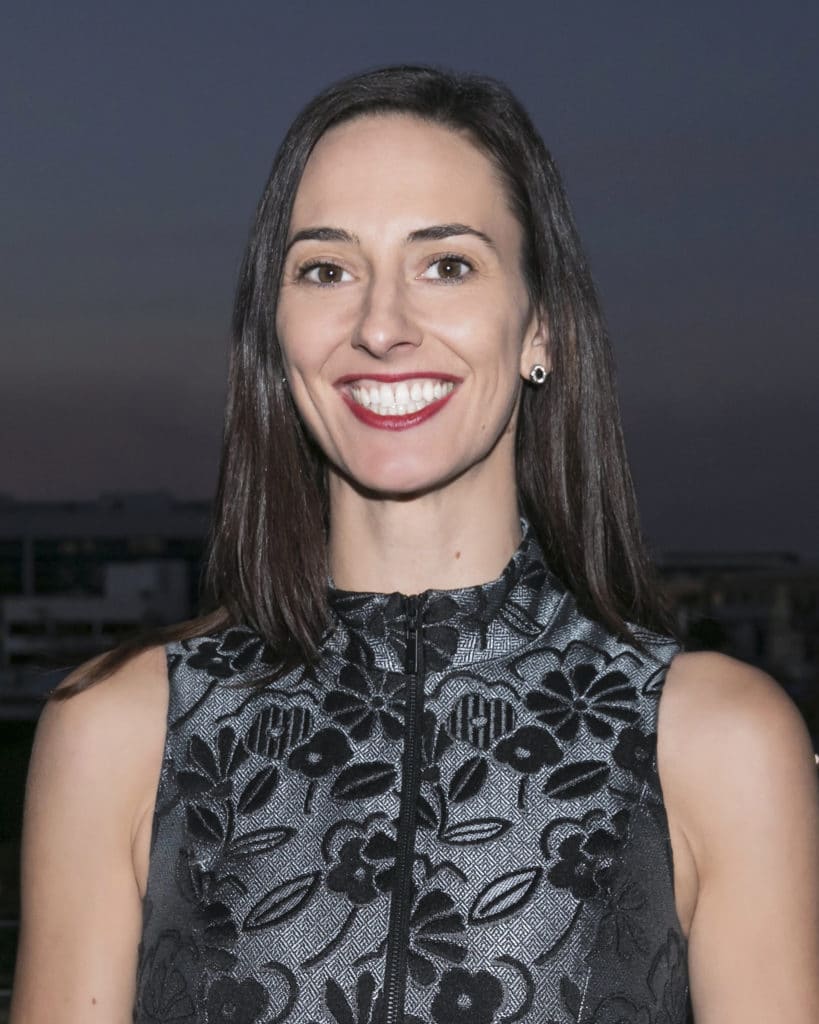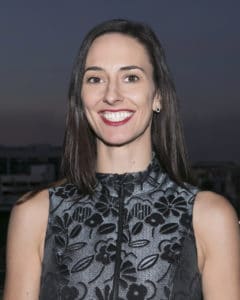 How much wine is too much? How can we manage stress and possibly even thrive right now?
Event registration is via Facebook – As we are conducting a Facebook live event, register on Facebook, and once you have registered we will let you know how to join us. Don't have a Facebook account? Don't fret, you can still view the live stream by going to the WiTWA Facebook page in a browser https://www.facebook.com/WITWA/ at 1pm on Wednesday 27 May and the live stream is available to all.
If you have questions on stress, resilience, mindfulness, anxiety, fear dealing with COVID-19, returning to work and life after COVID-19, you can email [email protected] so we can deal with questions effectively during the session.  We will also be taking some questions on the day.